Back to News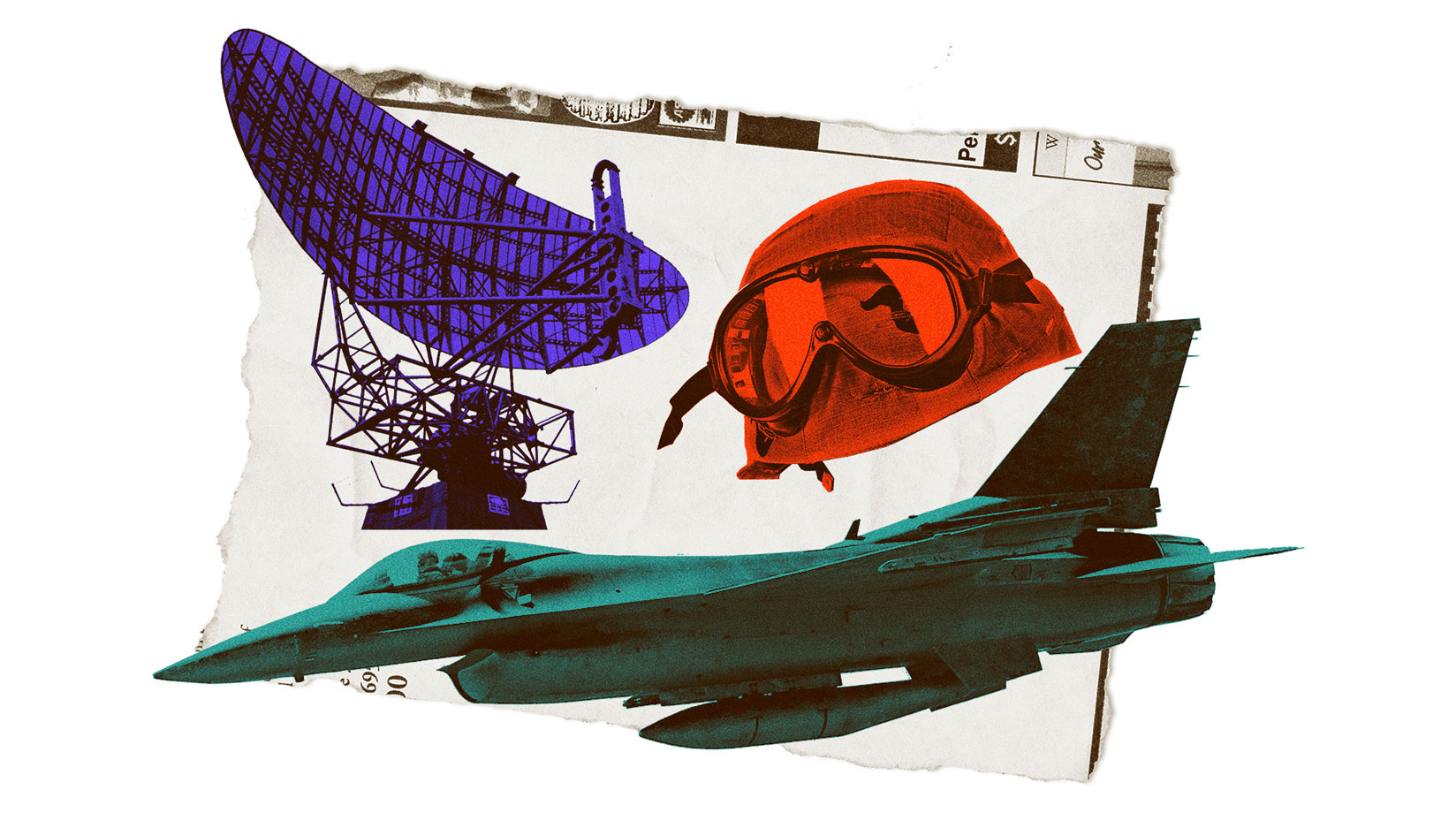 Recurrent Names Mark Harper General Manager of Military & Defense 
Press Release, Recurrent News
12/12/2022
RECURRENT NAMES MARK HARPER GENERAL MANAGER OF MILITARY & DEFENSE 
Harper will lead Recurrent's portfolio of military media brands and further the expansion of industry-leading military events
NEW YORK — DECEMBER 12, 2022 — Recurrent Ventures has announced the appointment of Mark Harper to General Manager of its Military & Defense vertical. He will be responsible for all editorial and business operations of Recurrent's portfolio of titles including, Task & Purpose, We Are The Mighty (WATM), and The War Zone, as well the industry-leading military events from MilSpouseFest and Military Influencer Conference. 
Harper is taking over one of the largest verticals in the company from Jason Lepore, who was recently named SVP of Recurrent's Home vertical. His tenure starts at a time when Recurrent's military brands are experiencing unprecedented growth and reaches 18M users each month.
Previously, Harper was CEO of WATM, joining Recurrent upon its acquisition of the brand. During his tenure at WATM, he built out the content strategy and was the executive producer for hundreds of hours of videos for brand partners such as USAA, the Department of Veterans Affairs, Verizon Media, Roku, and more. Harper and the team recently won an Emmy Award for "Songs of Service,"' which was made for the U.S. Army Field Band and aired on CBS affiliates. He also oversaw the successful in-person relaunch of WATM's signature event, Military Influencer Conference, with over 1,200 people in attendance for the reboot in Las Vegas. 
"Mark was part of We Are The Mighty's launch team and has done an incredible job of building that company over the last eight years, diversifying its revenue streams, and identifying growth opportunities," said Alex Vargas, Chief Executive Officer, Recurrent. "Our Military + Defense brands have a marketing-leading position in their category. I'm confident that Mark's military and media experience will provide the exact type of leadership this vertical needs to continue to expand while staying true to the mission." 
Harper is a former Captain and veteran of the U.S. Air Force. After commissioning through ROTC from Rensselaer Polytechnic Institute, he spent the majority of his Air Force career with the 1st Combat Camera Squadron, deploying twice while leading combat-ready photojournalists around the globe. After leaving the military, he held numerous positions in the entertainment industry, including for Paramount Pictures and Technicolor. 
"With a portfolio of amazing brands and a stable of engaging events for the military community, we have a tremendous opportunity to continue to set industry standards," said Harper. "I could not be more excited to work with the talented teams across these brands to strengthen our authentic connection and create new experiences for our audiences."
###