Back to News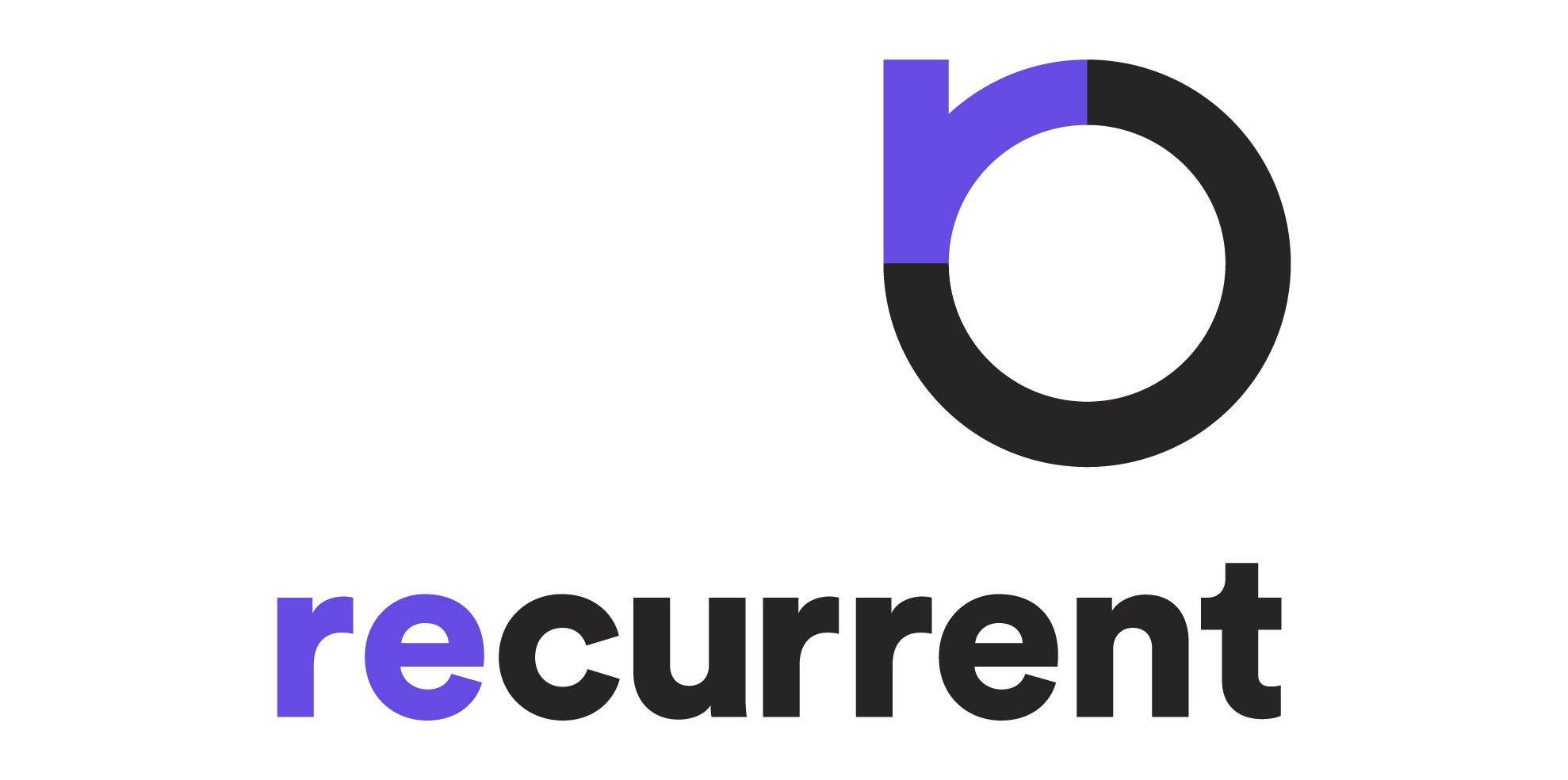 Recurrent Announces Key Leadership Appointments to Home Vertical
Press Release, Recurrent News
12/06/2022
RECURRENT ANNOUNCES KEY LEADERSHIP APPOINTMENTS TO HOME VERTICAL
New Senior Vice President and Chief Revenue Officer to oversee a diverse roster of Home brands
NEW YORK — DECEMBER 6, 2022 — Recurrent Ventures has announced two key leadership appointments to its Home vertical. Jason Lepore has been named Senior Vice President, Home, and Nicole Wolfgram has been named Chief Revenue Officer, Home. These positions, as well as the recent strategic acquisition of Dwell, strengthen Recurrent's commitment to category growth and provide centralized leadership of BobVila.com, Business of Home, Domino, Dwell, JancisRobinson.com, and Saveur.  
Jason Lepore – Senior Vice President, Home
In this new role, Lepore is responsible for all editorial, revenue, and operations of Recurrent's Home brands. Lepore initially joined Recurrent in 2021 to help oversee the integration of newly acquired media brands but was soon elevated to General Manager of the Automotive and Military verticals. He will continue to oversee the Automotive brands through early 2023. Prior to Recurrent, he was the co-founder and General Manager of Hunker, a digital home and design publication. Lepore also previously served as VP, Media for the Leaf Group.
"Recurrent has dedicated leadership with deep media experience and industry expertise. Jason has been a huge asset to Recurrent since he joined nearly two years ago and has done a fantastic job overseeing our Auto and Military brands. With a background in Home-focused digital media brands, he brings the type of leadership approach, content direction, and operational foundation to allow this vertical to realize its full potential," said Alex Vargas, Chief Executive Officer, Recurrent. 
Nicole Wolfgram – Chief Revenue Officer, Home
Wolfgram will oversee Direct Sales and other revenue initiatives across Recurrent's Home brands. Wolfgram joined Recurrent upon its acquisition of Dwell, where she had been serving as CRO since 2017. During her time with Dwell, she helped transform the brand from a legacy print publication to a diversified digital media brand, growing digital ad sales into the largest revenue source for Dwell, and launched affiliate and programmatic revenue. Prior to Dwell, Wolfgram held senior sales and revenue roles at Viacom/MTV Digital, Sony Pictures, and Gateway Media.
"We knew early in our conversations with Dwell how instrumental Nicole was in growing and diversifying their business. I'm confident that she will be able to guide cohesive yet diversified revenue streams for this vertical," Vargas continued. "The brands in our Home vertical present our company with a strong foothold in this category while maintaining a unique voice from each of the editorial teams. As we've continued to integrate Dwell, I've felt strongly that we had the right people in-house to lead these brands forward. Making this change now sets them up for collective and individual success in 2023." 
In their respective roles, Lepore and Wolfgram will work closely with the current business and editorial leads at each of the brands to continue to expand Recurrent's market position in the Home vertical.
"All of us are really proud of what our Auto and Military brands have accomplished over the last year. However, I'm excited to start working with our incredible culinary, home, and design teams to deliver for our audiences and partners. We have a premier collection of brands in the Home vertical and a tremendous opportunity ahead of us," said Lepore.