Back to News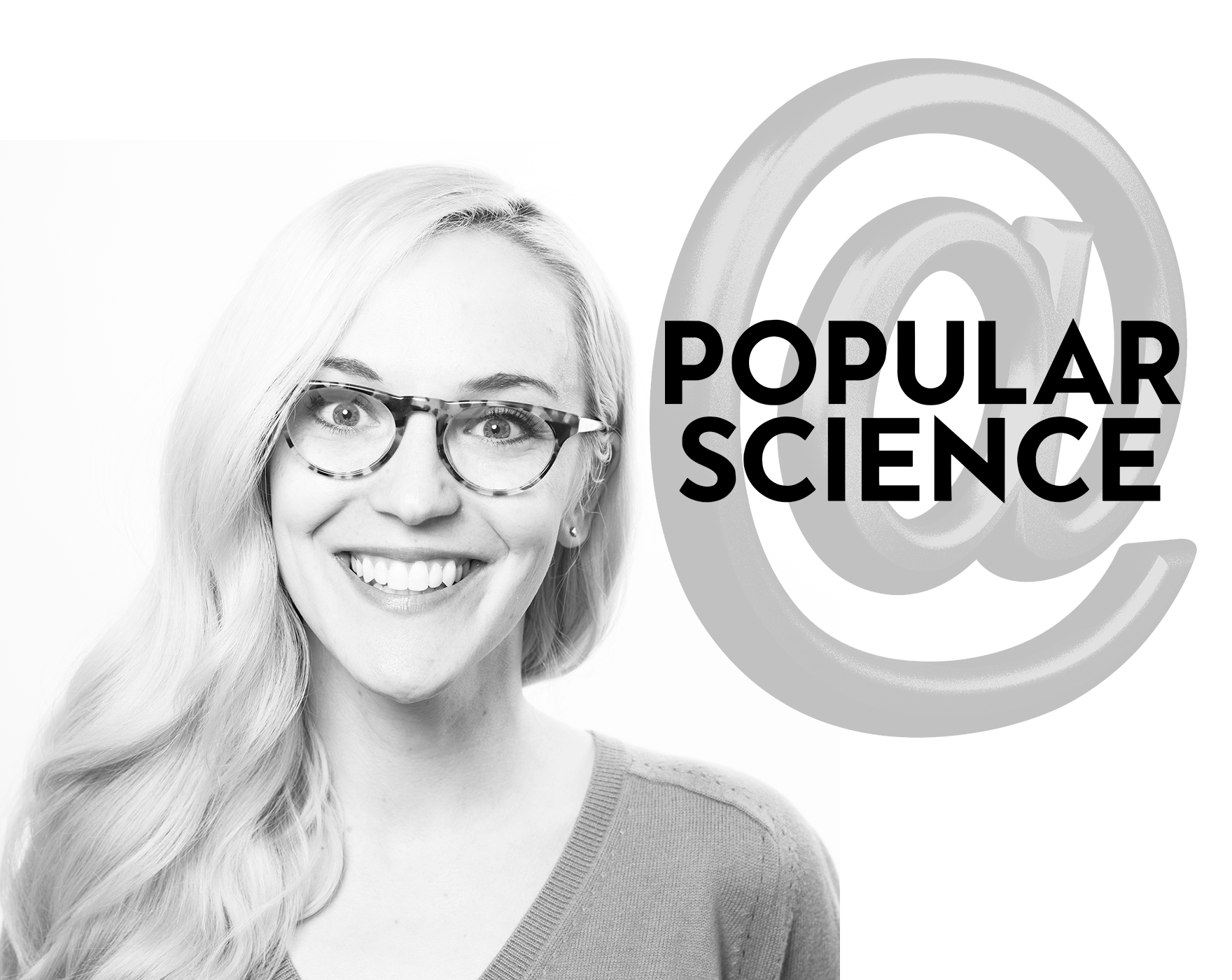 Recurrent Names Annie Colbert Editor-in-Chief of Popular Science
Press Release, Recurrent News
01/19/2023
RECURRENT NAMES ANNIE COLBERT EDITOR-IN-CHIEF OF POPULAR SCIENCE
New York, NY – January 19, 2023 – Recurrent Ventures has announced the appointment of Annie Colbert as the new Editor-in-Chief of Popular Science. Colbert brings extensive experience in digital media to the 150-year-old award-winning brand. 
Prior to joining Popular Science, Colbert spent nearly 11 years at Mashable, most recently as the Executive Editor. She initially joined the company in 2012 as its Culture Editor and was promoted to Managing Editor in 2017. 
"Annie is the perfect fit for both Popular Science and its incredible staff. Every conversation we've had further increases my confidence in her ability to shepherd this historic brand forward," said Adam Morath, General Manager of Science, Tech, and Outdoor brands for Recurrent. "Annie's a digital maven, and I have no doubt that her experience will help the team build on previous successes and the brand continue its legacy of class-leading science journalism." 
For nearly two centuries, Popular Science has been a leading resource for science news with its coverage of groundbreaking innovations and the latest technology. In addition to its news site, it boasts two hit podcasts, The Weirdest Thing I Learned This Week and Ask Us Anything, and an online membership program, PopSci+. It has won several National Magazine Awards, including for its Heat Issue in 2022, as well as accolades from the Society of Publication Designers, the Webbys, and more.  
"I am beyond thrilled to join this incredible and iconic brand. It was a pleasure getting to know Adam, Deputy Editor Purbita Saha, Managing Editor Marina Galperina, and Executive Editor of Gear & Reviews Stan Horaczek during the interview process, and I'm looking forward to diving in with the rest of this team of talented journalists," said Colbert. "Popular Science has evolved and changed so much over the years, and I know we can look forward to more exciting things ahead of us that will delight our audience." 
###
ABOUT POPULAR SCIENCE
Established in 1872, ​Popular Science is one of America's oldest and most trusted magazine brands. ​Popular Science​ has a legacy of bringing readers groundbreaking innovations and discoveries, demystifying the world, and examining everything from the marvels of deep space to the secret lives of everyday staples. Popular Science makes science and tech engaging, approachable, and inclusive to keep readers, listeners, and viewers plugged into and excited about the world around them. Popular Science is part of Recurrent Ventures, a privately held media company that includes brands such as Futurism, The Drive, Outdoor Life, and Task & Purpose, as well as the licensing group responsible for Popular Science's line of telescopes, STEM toys, books, and more.