Back to News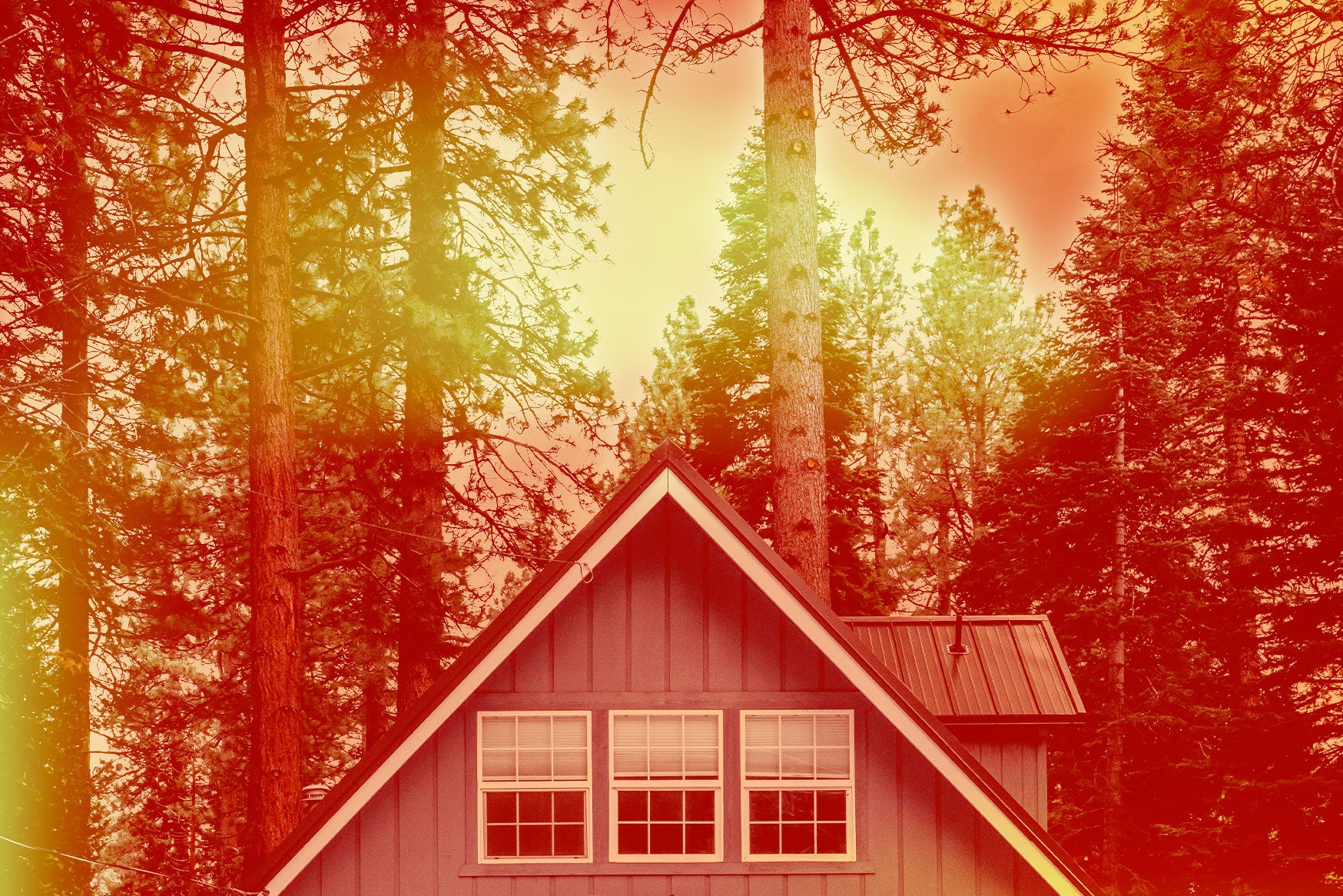 Popular Science Wins 2022 ASME for Best Single-Topic Issue
Press Release, Recurrent News
04/11/2022
NEW YORK — April 11, 2022 —Recurrent is proud to announce that Popular Science has won a 2022 National Magazine Award, presented by the American Society of Magazine Editors. The brand's Heat Issue was awarded the "Ellie" for Best Single-Topic issue last week at the awards ceremony. 
This is PopSci's second win in this category, last winning for The Tiny Issue in 2019. This is the first ASME win for Recurrent and the first for Popular Science since moving its legacy print magazine to a digital-only format.
This issue focused on facing the stark realities of a warming world ​​while embracing the ingenuity that can help us do better, both as a planet and as individuals. The issue included looks at radiative cooling (a phenomenon of physics that can optimize air conditioning and send atmospheric heat into space), a Uranium Mill in the Moab Desert recovering from its radioactive legacy, and lessons we can learn from the last heat surge to hit our planet some 55 million years ago. 
"This is an issue about inflection points. Its content focuses squarely on this pivotal moment in human history, in which we—as individuals and as a people—have to make choices that define the long-term survivability of our planet," said Editor-in-Chief Corinne Iozzio of the issue. "It's also a major inflection point for PopSci as a brand and for our editorial team, as we adapted our beloved magazine into a digital-only format. To have the importance and quality of this work recognized by our peers is tremendously rewarding." 
"I'm consistently in awe of the diversity of work Corinne and her team produce, but to have their high-quality reporting and immensely talented team recognized by their journalism peers is the highest honor for them," said Recurrent CEO, Lance Johnson. "Additionally, sustainability is an important area of focus for our company, editorially and operationally, and the brand only recently went all-digital. So, it's particularly meaningful for this award to come now and recognize essential reporting on this challenge facing our planet." 
More information about The Heat Issue can be found here, and the full issue can be accessed here. 
# # #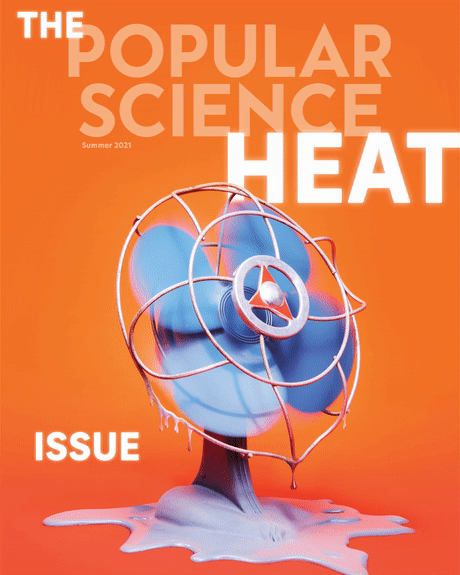 ABOUT POPULAR SCIENCE
Established in 1872, Popular Science is one of America's oldest and most trusted magazine brands. Popular Science has a legacy of bringing readers groundbreaking innovations and discoveries, demystifying the world, and examining everything from the marvels of deep space to the secret lives of everyday staples. Popular Science makes science and tech engaging, approachable, and inclusive to keep readers, listeners, and viewers plugged in to and excited about the world around them. Popular Science is part of Recurrent Ventures., a privately held media company that includes brands like The Drive, Futurism, and Outdoor Life as well as the licensing group responsible for Popular Science's line of Telescopes, STEM Toys, children's books, and more.