Back to News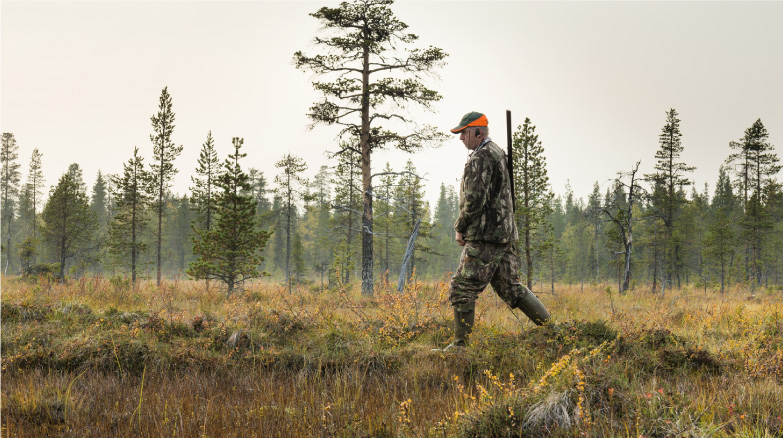 The Fall issue of Outdoor Life is available now
Digital Magazine
12/02/2021
Deer Run the World – "Deer are so fascinating, so dynamic, and so fun to hunt that I'll never get tired of chasing them. I bet you feel the same way. So we've dedicated this issue to the critters that our fall, and our hunting culture, truly revolves around: deer. We're going beyond whitetail country to include stories like those of the muleys scratching out a living in the West and the axis deer taking over Hawaii. I hope you enjoy the issue, and get after it this season."

Alex Robinson, Editor-in-Chief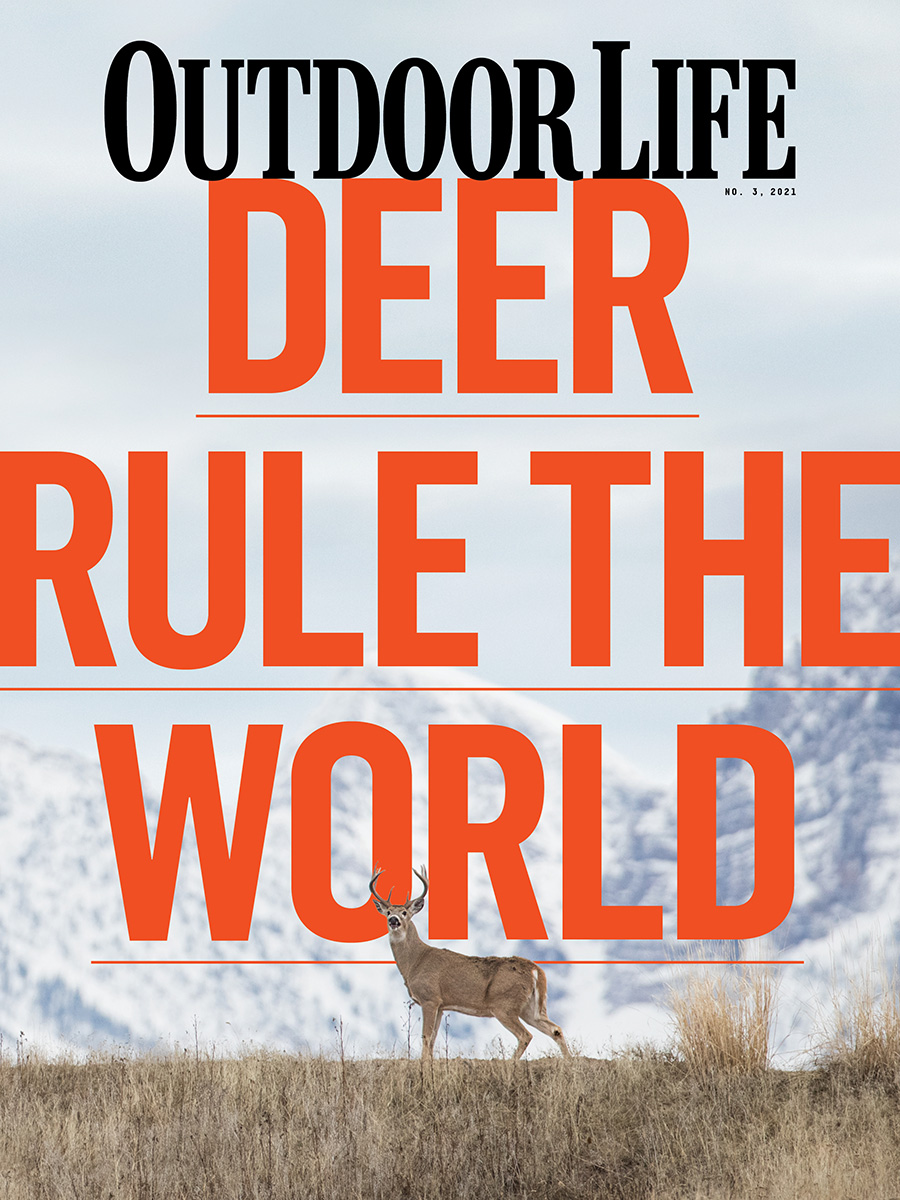 Over the years, more and more people have found the fun (and success) of hunting from the ground on public lands. This trend was made popular by in large part by the minds behind the 15 seasons of Whitetail Adrenaline, and more recently from shows like Wired to Hunt, and The Hunting Public who have been able to distill the high and lows of regular guys to hunt mature bucks from the ground, almost always on public land, and often in the open country. The popularity of these shows, the influx of traveling hunters, and new hunters trying luck on public lands has led to more competition than ever. Outdoor Life spoke with the founders of these shows to see what they think of these new trends, and what we can all learn from them.
Hunting Editor Andrew McKean transports readers to Oregon in search of the recovered Columbian whitetail deer. He's seen these little deer just a few times over the years: slipping through moss-draped oaks, standing alert on an island the government had bought for the remnant population of deer, captured in a series of spectral trail camera images. Classified as endangered until 18 years ago, the now-huntable Columbian whitetail deer is a true conservation success story,  and McKean's adventure highlights the reward of species recovery efforts.
While the use of food plots in the U.S. might be relatively recent, some researchers say planting forage to attract and nourish game may date back to the era of Genghis Khan, the 12th-century Mongol leader. The food plot trend as we know it today began in earnest sometime in the 1980s. Outdoor Life contributor Christine Peterson takes a closer look at a world without glyphosate, and how focusing on native plants instead of food plots alone can help support wildlife…and foster bigger bucks.
The 1950s and 60s were known as banner years for big mule deer. If you wanted to see a parade of nice bucks, you could simply hang out at a game check station during deer season. Unfortunately, those days couldn't last forever. From habitat loss to disease, excessive tags to drought, the reasons were endless but there's also been an emergence of the species as far as Yukon and Alaska, and as south as West Texas. "Just like the dedicated hunters who chase them, muleys are tough and adaptable," writes former Hunting Editor Jim Zimbo. "My belief is that as long as corners of the West remain wild, massive old bucks will roam the highest mountains and deepest deserts. And mule deer hunters, young and old, will have a chance to chase them."
PLUS: The Long Game; The Meat Hunters of Old Hawaii; Is Point Creep Killing Hunting?; World of Whitetails; and more