Back to News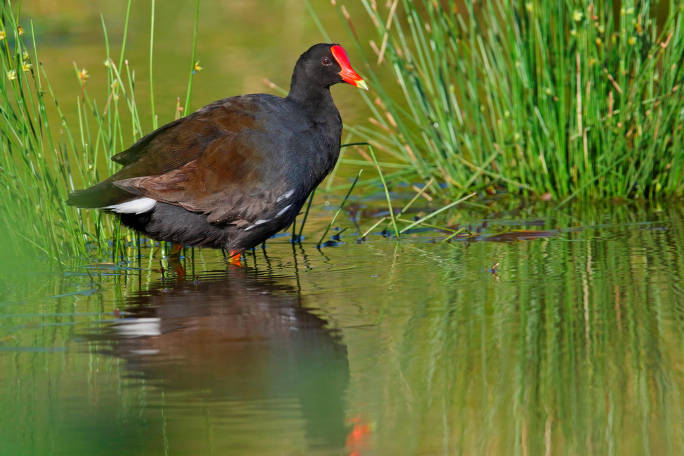 The Classics Issue of Field & Stream is available now
Digital Magazine
01/18/2022
"To a Missouri kid like me, those scenes of anglers sight-casting to silver sport fish in impossibly blue water seemed to come from another world. And for so long, I assumed that the other side of a TV screen was the closest I'd ever get to that world. Something about the combination of a theme like Classics with a brand like F&S just got to me. Almost as if I were holding the first issue of Field & Stream with my name in it, this one took me back"  
              — Colin Kearns, Editor-in-Chief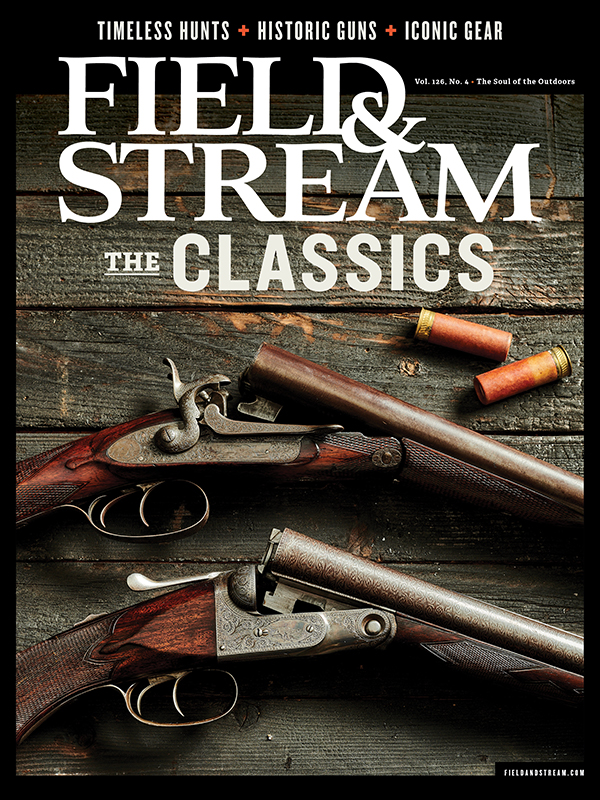 THE WILD BUNCH 
When you get down to it, most of the time our outdoor experiences are wrapped up with other people. Some taught us everything we know, some changed the way we fish or hunt, some are just so good they give us something to shoot for. Field & Stream writers tell tales of The Mentors, The Legends, The Ringers, The Game Changers, and every type of outdoor character in between.  
GREAT OLD GEAR
There are some tried-and-true that never go out of style. Whether it's a hand-carved antique duck decoy, a Rapala Marttiini filleting knife, Dad's knife, or that lucky bass plug there's something to be said for the classic–and this touching feature explores all of them. 
THRILL RIDES 
Every hunt is special but there is a special class of hunts where the experience becomes something else, almost sacred. Field & Stream's classics in their own right, Bill Heavy, T.Edward Nickens, Phil Bourjaily, and David E. Petzal highlight some of their most memorable experiences. 
THE KING OF DOUBLES
Forty years ago, college student Mike Jensen took an L.C. Smith .410 he'd bought for $150 to the Olathe Gun Shop to learn what it was worth. The owner kept offering Jensen more money for the gun. He wouldn't sell. Instead, he bought a gun, which turned into 1,000, and now Jensen rents space in that same Olathe, Kansas, store, where he offers one of the country's finest collections of truly obtainable classic shotguns from the golden age of doubles—1875 to WWII. In this stunning photo essay, Field & Stream gives readers a rare glimpse at Jensen's epic collection. 
PLUS: Consider the Squirrel; Forever Guns; Beavercue, Anyone?; The Truth About Trail Cams; and More