Back to News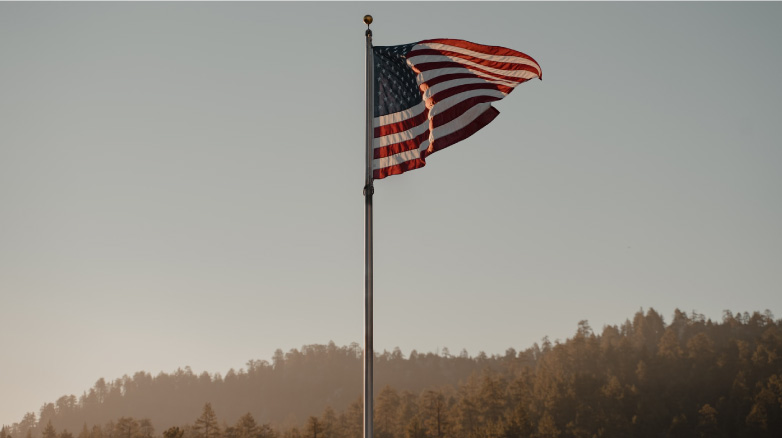 Task & Purpose Launches Mental Health Awareness Campaign for Veterans

TASK & PURPOSE LAUNCHES MENTAL HEALTH AWARENESS CAMPAIGN FOR VETERANS
Verizon signs on as the exclusive launch partner
June 17, 2021 (New York, NY) — Task & Purpose has teamed up with Verizon to launch Make the Call, a new, actionable mental health awareness campaign for military veterans.
Make the Call is a multimedia editorial package that includes interviews with and profiles of veterans who have endured mental health issues. The project is designed to inspire veterans to simply call those they served with to check in. It has a secondary component, Make the Pledge, which is a commitment for service members to participate. 
"If you served, you should make the call and check in with your brothers and sisters," says Paul Szoldra, a Marine Corps veteran and the Editor-in-Chief of Task & Purpose. "As our country moves on from the Post-9/11 wars, it's important to remember that so many veterans cannot. They deal with loneliness, physical and mental wounds, and a lack of community after military service, and it's important we let them know they are not alone."
Make the Pledge was launched on Memorial Day while Make the Call content has been an ongoing effort. Some of Verizon's employees who are veterans will be featured alongside veterans like Kirsti Ennis and Erik Bartell. Resources so far include Your mental health resource guide, How VR can make an impact on treating PTSD, Helping veterans and their families find community and support, and more.
"When Task & Purpose told us about this campaign, we knew right away that we had to be involved. This is not only an inspiring and important campaign but it's one that hits close to home because of the number of veterans we employ. We're excited to see this movement grow and help the veterans across the United States," says Dr. David M. Caruth, Verizon's Head of Military & First Responders Consumer Marketing.  
Task & Purpose will be publishing new Make the Call content several times a week throughout the month of June, and then on a weekly basis throughout the summer.
###
ABOUT TASK & PURPOSE
Task & Purpose was founded in 2014 with a mission to inform, engage, entertain, and stand up for active-duty military members, veterans, and their families. Task & Purpose specializes in telling stories for the Post 9/11 military, veterans, and the broader American public, often from the perspective of service members. With contributions from Medal of Honor recipients, U.S. Presidents, Senators, the Chairman of the Joint Chiefs of Staff and our very own team of veteran creators, T&P strives to be a diverse voice for the military and veteran communities. Task & Purpose is part of Recurrent Ventures, a privately held media company that also includes The War Zone, The Drive, and Car Bibles.