Back to News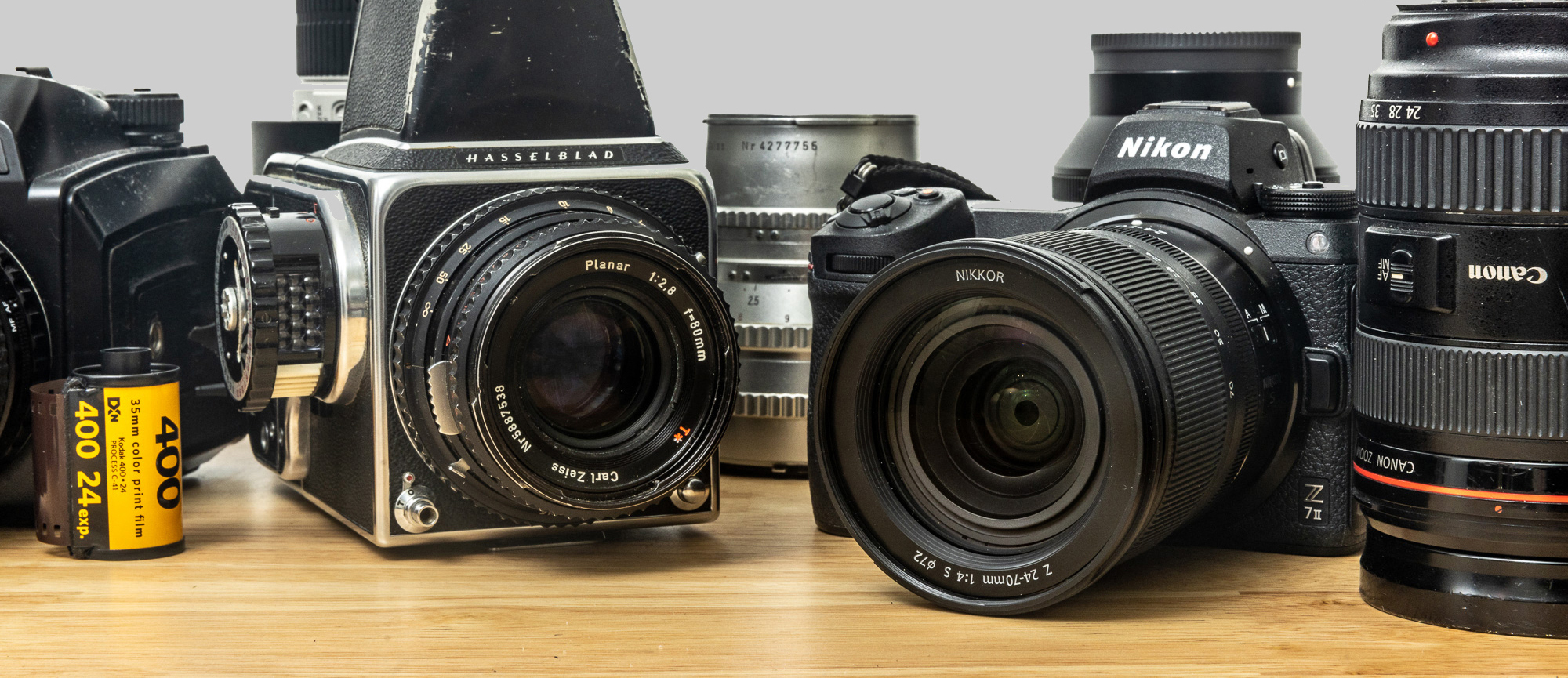 Recurrent Ventures Relaunches Popular Photography
Press Release, Recurrent News
12/15/2021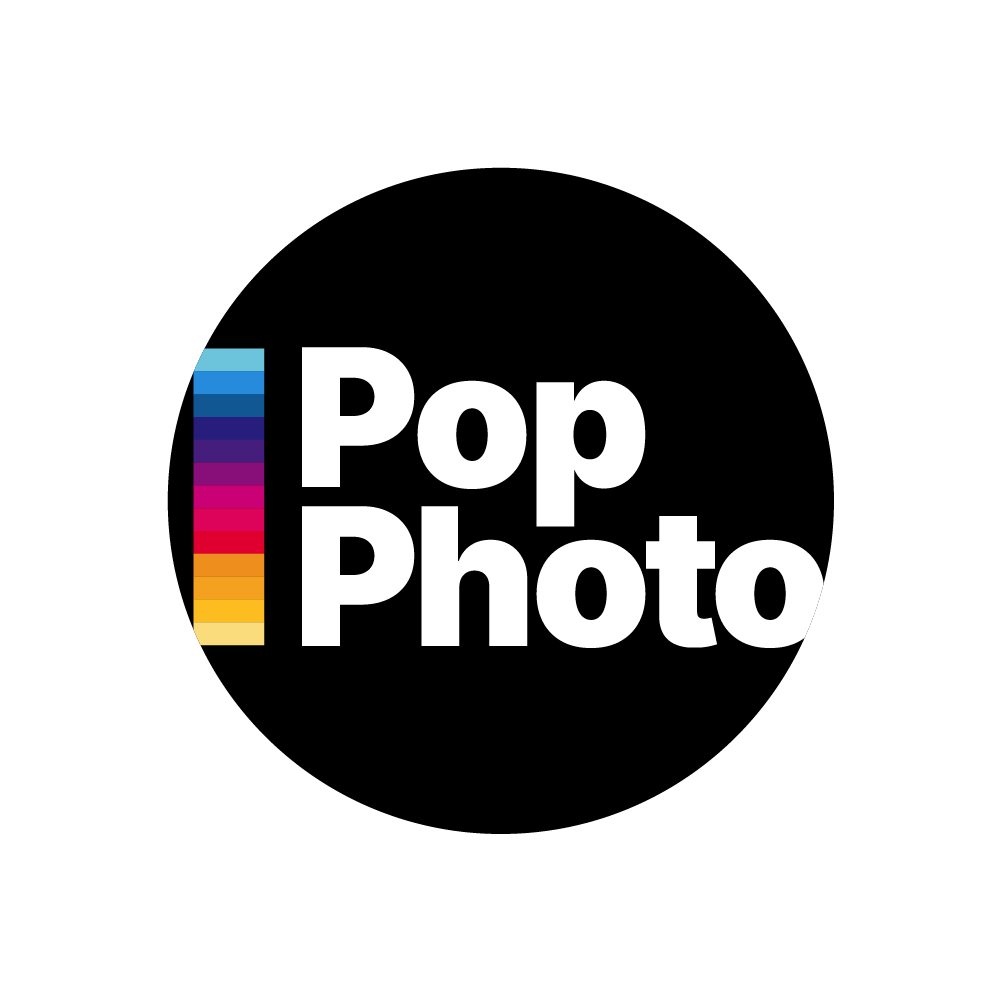 Recurrent Ventures Relaunches Popular Photography
The brand is shifting its mission to be more accessible for professionals and amateurs alike in the new age of photography
December 15, 2021 (New York, NY)— Recurrent Ventures relaunched Popular Photography, one of the most historic photography media brands. The brand's renewed editorial mission will empower photographers of every skill level and discipline to make great images—showcasing the tools, techniques and inspiration they need in a way that's more accessible than ever. 
This relaunch marks the introduction of a new editorial team, a refreshed design, and more. The new popphoto.com will include regular coverage of smartphone photography and social media, how-to's for all skill levels, cultural commentary, and reviews of new and used cameras and gear—all with an eye towards accessibility and affordability. The relaunch also coincides with the revival of the brand's signature end-of-year awards, The POP Awards, which highlights the biggest breakthroughs of the year in the photo world. 
Veteran photographer, writer, and PopPhoto alum Dan Bracaglia recently joined Recurrent as the brand's News and Features Editor, and writer, editor, and professional photographer Stan Horaczek will split his time between PopPhoto and Popular Science as Senior Gear Editor. Content production will be overseen by Corinne Iozzio, who is also the Editor-in-Chief of Popular Science. The trio will oversee a diverse portfolio of contributors and photographers, including writers dedicated to demystifying modern photographic tech, analyzing the analog revival, and exploring how identity plays a crucial role in how photographers see and capture the world. 
"All three of us have worked at or alongside PopPhoto in the past, which is one of the many reasons we're all so passionate about reviving the brand," says Bracaglia. "We want PopPhoto to be a reliable resource and go-to digital destination for any photography enthusiast looking to get the most out of their camera, whether they're preparing for a professional shoot or simply looking to maximize what they get out of their smartphone." 
"We're stoked for PopPhoto's next chapter," adds Horaczek. "Photography has evolved so much during its hiatus and there's still a ton of enthusiasm to learn about it. I'm confident this renewed approach speaks to the brand's legacy but also expands its mission to introduce it to a bunch of new readers." 
PopPhoto sits among best-in-class science, outdoors, and tech brands Popular Science, Field & Stream, Outdoor Life, and Futurism at Recurrent's digital media portfolio. It has resumed a daily content schedule on popphoto.com and regular publishing on Facebook and Instagram. 
###
ABOUT POPULAR PHOTOGRAPHY
Established in 1937, Popular Photography is one of America's most historic photography publications. Relaunched in 2021, as a digital-first publication, PopPhoto aims to provide photographers of every skill level and discipline the tools, techniques, and insight they need to make great images. Featuring columns, how-to's, gear reviews, and news, PopPhoto is a reliable resource for modern photographers. PopPhoto is part of Recurrent Ventures, a privately held media company that includes brands like The Drive, Domino, Saveur, Popular Science, and Outdoor Life.