Back to News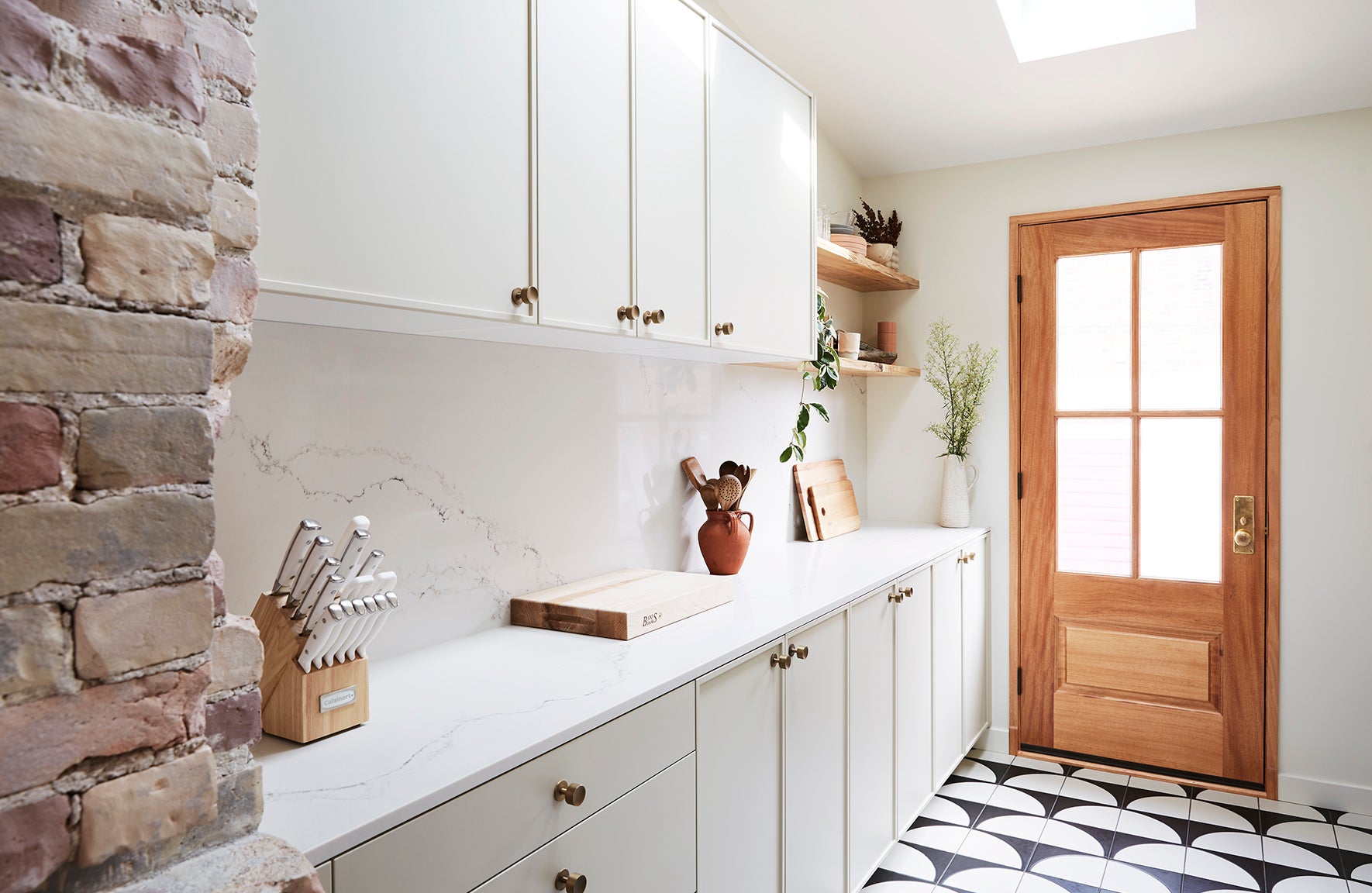 Recurrent Ventures Acquires Livingly Media from TF1
February 2, 2022 (New York, NY) — Recurrent Ventures announced today that it has acquired Livingly Media from French broadcast network TF1.
The acquisition, which contains several digital media brands as well as configurable digital advertising tools, will significantly add to Recurrent's backend and subscription marketing capabilities. One of Livingly Media's signature brands, Lonny, will join Domino in Recurrent's Home and Culinary division, with the remaining brands, Livingly, Style Bistro, and Zimbio, joining Recurrent's Lifestyle division. 
Founded in 2009 by a former Domino editor, Lonny is the latest digital-native property making its way into Recurrent's growing portfolio. Lonny's Editorial Director, Angela Tafoya, will be working with Tracy Cho, General Manager of Domino, JancisRobinson.com, and Saveur to relaunch Lonny. The brand will return to its roots of city-centric design but will focus its editorial coverage on social platforms that appeal to a new generation of design enthusiasts. As part of Recurrent, Lonny will lean into commerce with its core values at the center of curation: local, community-centric, and environmentally conscious designs and products–which is in line with Recurrent's broader overall mission of sustainability efforts. 
"This acquisition is a unique one for us because there are so many aspects to it," says Recurrent CEO Lance Johnson. "Of these, we're most excited to have Domino and Lonny under the same roof for the first time. They complement each other so well, and we're looking forward to seeing how Lonny will evolve under Tracy's guidance with a renewed editorial vision. With the addition of Lonny, we now have the same foothold in the home design category that we do in the automotive, outdoor, and science categories–which will benefit these audiences as much as it does our company and our partners."
###