Back to News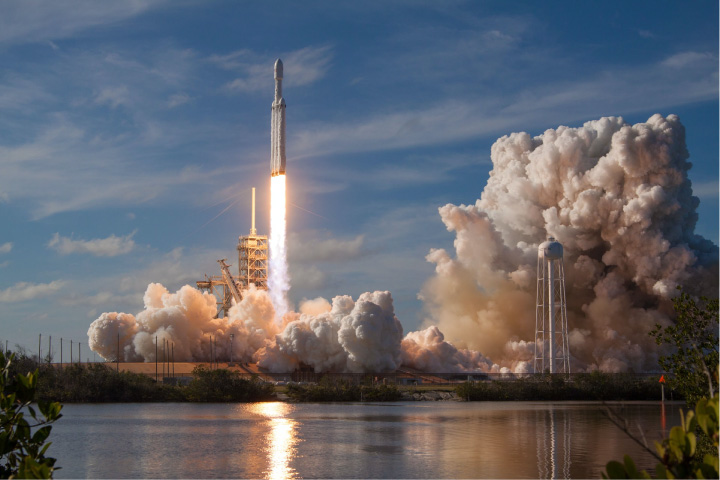 Recurrent Strengthens Executive Team with Hiring of Alex Vargas as Chief Operating Officer
Press Release, Recurrent News
04/08/2022
Recurrent Strengthens Executive Team with Hiring of Alex Vargas as Chief Operating Officer
Industry veteran joins the hyper-growth digital media company to oversee the streamlining and scalability of operations to expand audience-focused initiatives
NEW YORK — April 7, 2022 — Recurrent Ventures, a three-year-old, hyper-growth digital media company, announced today that Alex Vargas will be joining the executive team as the new Chief Operating Officer. He will join the company on April 11 and report to Recurrent's CEO, Lance Johnson.
Vargas most recently served as Chief Operating Officer of Bleacher Report. During his tenure, he oversaw the successful integration of the company into Turner and helped establish B/R as the world's largest social sports influencer brand with an audience reach of over 200M per month. Prior to his role at B/R, Vargas held a variety of leadership roles at Turner Broadcasting across their sports and entertainment portfolios overseeing strategy and operations.
"Alex has a track record of being a change agent within the digital media industry. He's a proven leader with extensive experience in growing media businesses and ensuring efficiency across the company," said Johnson. "The fact that he's driven growth strategies within several business units and is comfortable working with strong editorial brands, makes him the perfect addition to our team. Alex will be vital in guiding and growing our brands in tandem, and I'm confident he will have an immediate impact on our company."  
Vargas will play a critical role in helping the company continue to scale. He will be focused on supporting editorial operations, improving workflows, and overseeing product development to drive audience growth. He will also help strengthen cross-department strategic planning and collaboration. The General Managers of each of Recurrent's four verticals will report to Vargas to ensure clarity and alignment across the digital media portfolio. He will work with the GMs and editorial leadership to develop partnerships, implement growth initiatives, and build efficient systems as the company grows its operations. 
"I believe Recurrent's potential for growth and value creation is tremendous. The company has quickly established a track record of success and built a strong digital media portfolio with incredible brand power and a smart and passionate team. I couldn't be more excited to join at this time and help support the business' continued growth," said Vargas. "I look forward to partnering with the talented editorial teams to support their brands with authentic audience connection and diverse revenue streams, and to help Recurrent drive a transformative shift in digital media." 
Recurrent is a virtual-first company employing talent across the U.S., with its headquarters in Miami and offices in Los Angeles, New York, and San Francisco. Recurrent employs more than 300 full-time employees and 475 creative contributors, with editorial and creative teams accounting for the majority of the workforce. Interested candidates can learn more and apply for open roles here.
# # #