Back to News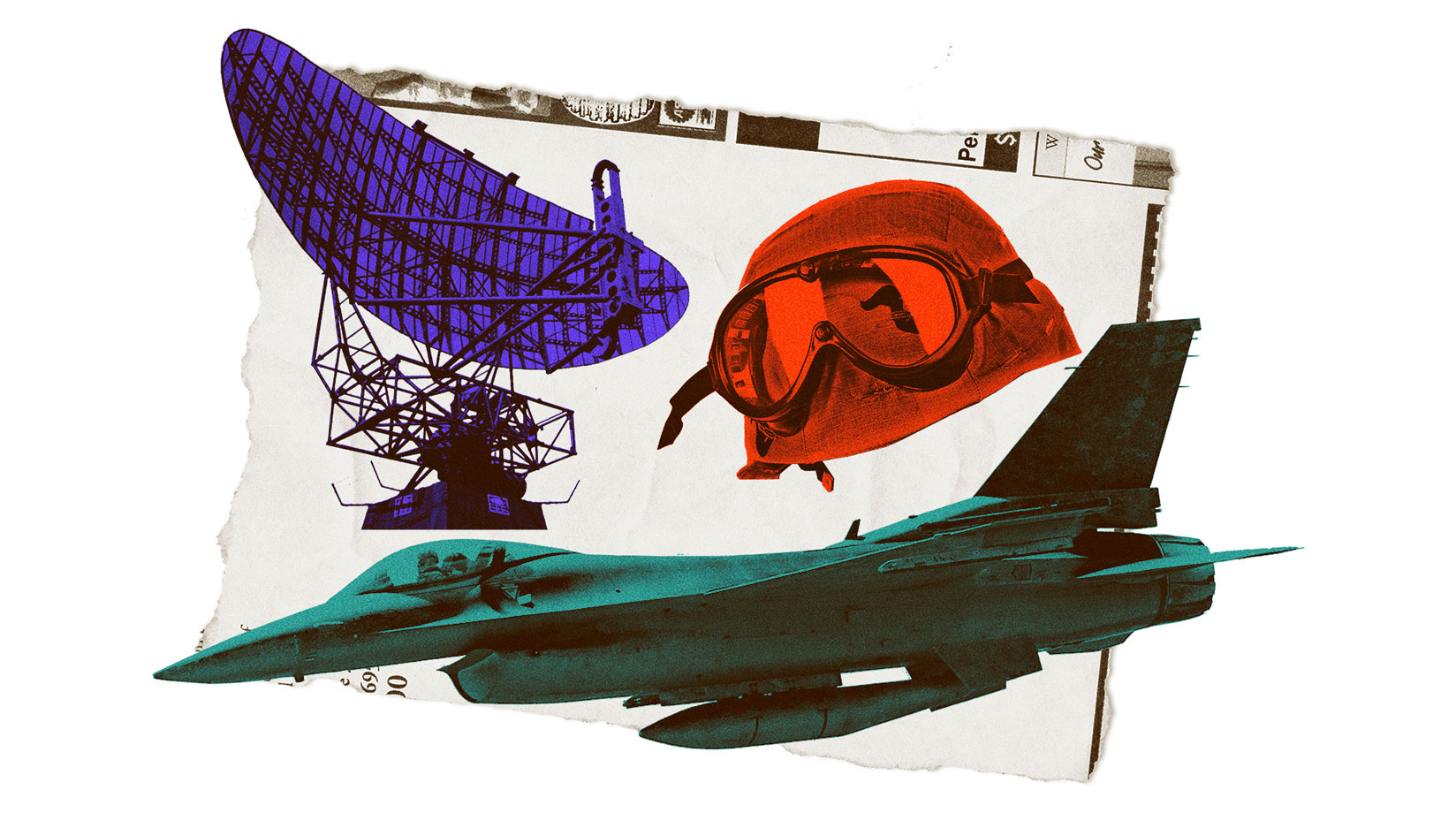 Recurrent Partnership: Quantcast and dentsu Media Promote Opportunities for Military Veterans to Enter the Advertising Industry
Press Release, Recurrent News
11/09/2022
Quantcast and dentsu Media Promote Opportunities for Military Veterans to Enter the Advertising Industry
Organizations Partner with Recurrent to Promote Quantcast Academy Certification and dentsu's 'The Media Experience' Among Veteran Community
SAN FRANCISCO, CA and NEW YORK, NY— November 9, 2022: Quantcast, a global advertising technology company, today announced a partnership with dentsu Media to offer Quantcast Academy graduates the opportunity to participate in a full-time position in media at dentsu through the US agency network's 'The Media Experience' apprenticeship program. Both programs have a shared mission of removing barriers to enter the industry for diverse talent without formal industry training, including military veterans looking for new career paths post-service.
Ahead of Veteran's day, dentsu Media and Quantcast are partnering with digital media company Recurrent—which has the largest suite of military brands, including Military Influencer Conference, MilSpouseFest, Task & Purpose, The War Zone, and We Are The Mighty—to recruit for the programs. Recurrent will run pro-bono advertising in an effort to reach veterans interested in careers in advertising. According to the U.S. Department of Veterans Affairs, about 250,000 service members transition out of the military each year. This transition often comes with the challenge of translating military experience into civilian careers.
"We're committed to providing high-quality education via the Quantcast Academy and we're excited to partner with dentsu and Recurrent to equip veterans with skills that help them transition into impactful positions which advance the advertising industry's growth and evolution," said Konrad Feldman, CEO of Quantcast. "When individuals from all backgrounds have equal access to roles, the entire industry benefits from a diverse pipeline of talent and perspectives."
"As a veteran myself, I'm proud to see the industry come together to create a path for service members to identify careers in advertising as a viable post-service option," said Will Ferguson, SVP, Managing Director of dentsu's M1 platform and executive sponsor of the network's Military Business Resource Group. "With The Media Experience program, dentsu is leading the way to get in front of talented people who will be able to build meaningful and fulfilling careers in media without requiring prior formalized training."
"Through our suite of military-focused media brands and own network of military spouses and veterans, we know how important it is to support our service members in the next phase of their career," said Mark Harper, Air Force veteran and Head of Military Operations for Recurrent. "This unique program is one of the most promising hiring initiatives for service members we've seen in recent years, especially because it goes a step further in equipping them with the specific skills they need to succeed in digital advertising. We're excited to do everything we can to elevate it."
Launched earlier this year, The Media Experience at dentsu Media expands inclusive pathways for talent without technical expertise to join the advertising industry, welcoming newcomers including military veterans, parents re-entering the workforce, those in other industries looking to pivot to media, recent college graduates, and those without college degrees. The eight-week program provides hands-on training and onboarding into full-time roles including media planning, paid search, investment, and programmatic on existing client teams. 
The Quantcast Academy is part of a larger effort by Quantcast to nurture and train a new generation of talent for the advertising ecosystem. It is a free certification program that provides online learning modules and a full certification program for individuals to understand the language, tools, and processes of the digital advertising ecosystem, including concepts such as CTV, data privacy, identity and how artificial intelligence works and its increasingly integral role in marketing strategy. The academy also arms individuals with the training and skills needed to become certified experts in the Quantcast Platform.
To start training towards certification now and to view positions available at dentsu, or for more information on Quantcast Academy, visit: https://www.quantcast.com/quantcast-academy/.
 ###
About dentsu International 
Part of Dentsu Group, Dentsu International is a network designed for what's next, helping clients predict and plan for disruptive future opportunities and create new paths to growth in the sustainable economy. Dentsu delivers people-focused solutions and services to drive better business and societal outcomes. This is delivered through five global leadership brands – Carat, Dentsu Creative, dentsu X, iProspect and Merkle, each with deep specialisms.
Dentsu International's radically collaborative team of diverse creators unifies people, clients and capabilities through horizontal creativity to help clients create culture, change society, and invent the future.
Powered by 100% renewable energy, Dentsu International operates in over 145 markets worldwide with more than 46,000 dedicated specialists, and partners with 95 of the top 100 global advertisers.
www.dentsu.com   
About Recurrent
Recurrent is a digital media company whose content from trusted brands aims to foster generations of passionate audiences across niche verticals. With social responsibility and sustainability at the center of its storytelling, Recurrent takes an innovative growth approach and creates content that is valuable to its readers, business partners, and the planet. In addition to its military platforms, titles such as Popular Science, BobVila, Donut Media, Saveur, and Outdoor Life inspire and inform more than 60 million unique visitors each month.
About Quantcast
Quantcast is an advertising technology company and the creator of an innovative intelligent audience platform that empowers brands, agencies and publishers to know and grow their audiences online. The Quantcast Platform, powered by Ara™, a patented AI and machine learning engine, delivers automated insights, marketing performance, and results at scale to drive business growth. Our solutions are leveling the playing field for our customers when it comes to effectively reaching audiences online and helping them power a thriving free and open internet for everyone. Headquartered in San Francisco, Quantcast has been serving customers around the world since 2006. Learn more at https://www.quantcast.com/ and follow us on LinkedIn, Twitter, Instagram, and Facebook.