Back to News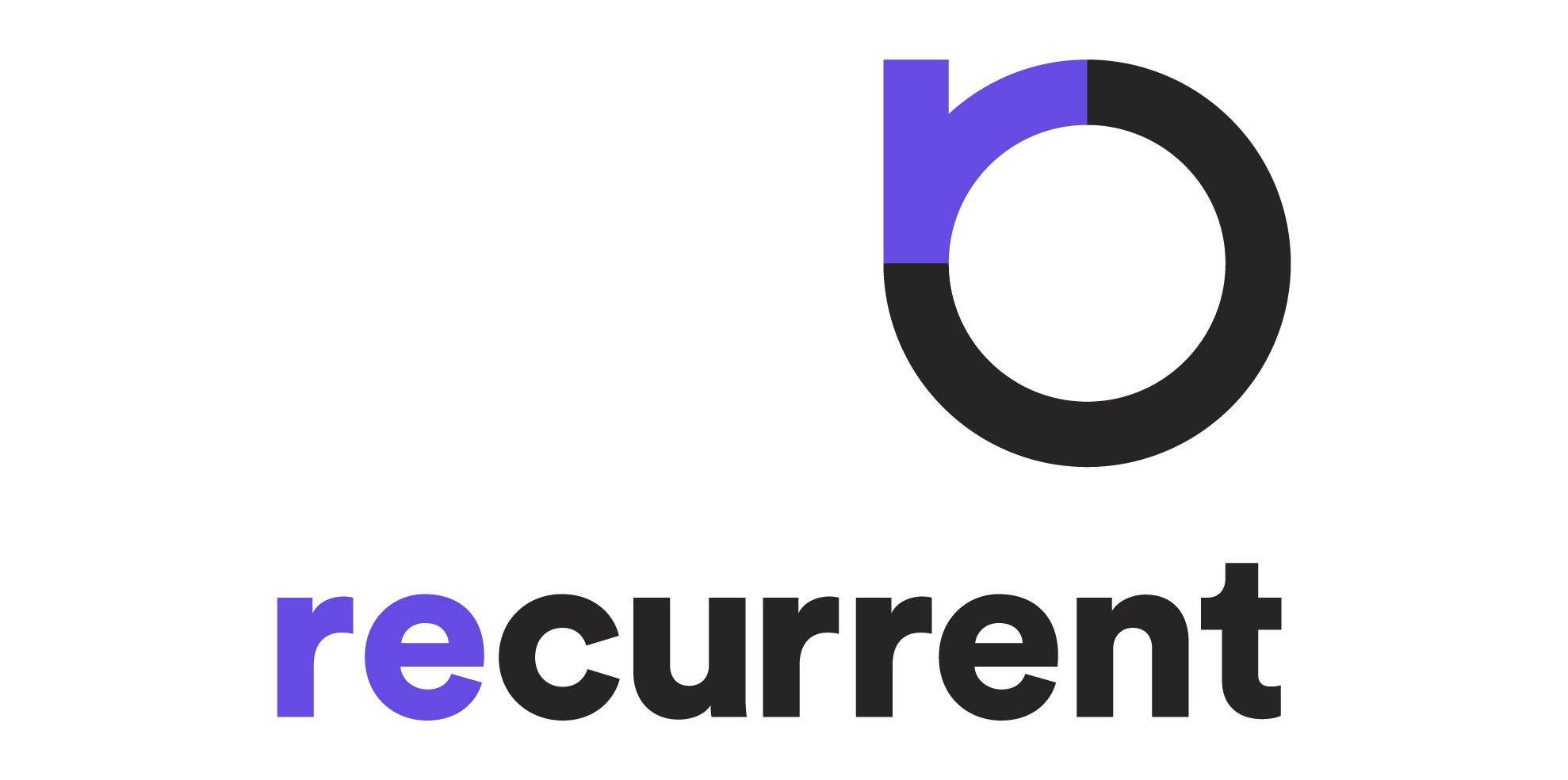 Recurrent Names Dave Marks SVP, Technology
Press Release, Recurrent News
06/22/2023
Recurrent Names Dave Marks SVP, Technology 
Digital media veteran joins the executive team to oversee technology and help lead the Company's next phase of growth
Miami, FL – June 22, 2023 – Recurrent Ventures has announced the appointment of Dave Marks as SVP of Technology. In this newly created role, Marks will oversee all aspects of the Company's technology strategy and execution. He will be responsible for defining Recurrent's technology architecture and vision for the company's next phase of growth. 
Dave comes to Recurrent with 25 years of experience and a track record of success across a wide range of company stages, industries, and technologies, from startups to Fortune 500. Most notably, he spent more than six years building and overseeing all of Bleacher Report's technology and a decade in engineering at LexisNexis. At B/R, he was responsible for rebuilding the engineering organization and tech stack from the ground up, while ensuring they could deliver stability and industry-leading performance. He joined the company when his startup (a content and analytics firm focused on sports statistics) was acquired by B/R. Before joining Recurrent, Marks was the VP of Engineering at Nfinite, a leading e-merchandising platform.
"Dave is a great leader and technologist whose experience is perfectly suited to help strengthen our technology capabilities and unify our teams. Dave will play an instrumental role in developing Recurrent's consumer-facing digital products as well as building the systems necessary to manage a diverse portfolio of brands efficiently," said Alex Vargas, Chief Executive Officer, Recurrent. "Having personally worked with Dave at Bleacher Report, I'm confident that he will be a great partner to our editorial and revenue teams. Dave will be managing Recurrent's full breadth of Product, Engineering, IT, and SEO teams. Having these teams working in unison, and under such a talented leader, will be instrumental in our next phase of growth." 
"I'm excited to join Recurrent and to once again build products that not only cater to enthusiasts but help them engage with the brand in ways that are as useful and essential as they are unique," said Marks. "The work we'll be doing will help amplify the great work of the content teams, improve the user experience, and enable the brands to continue to grow."
Marks will be based outside Miami, FL, and work from Recurrent's Brickell headquarters.