Back to News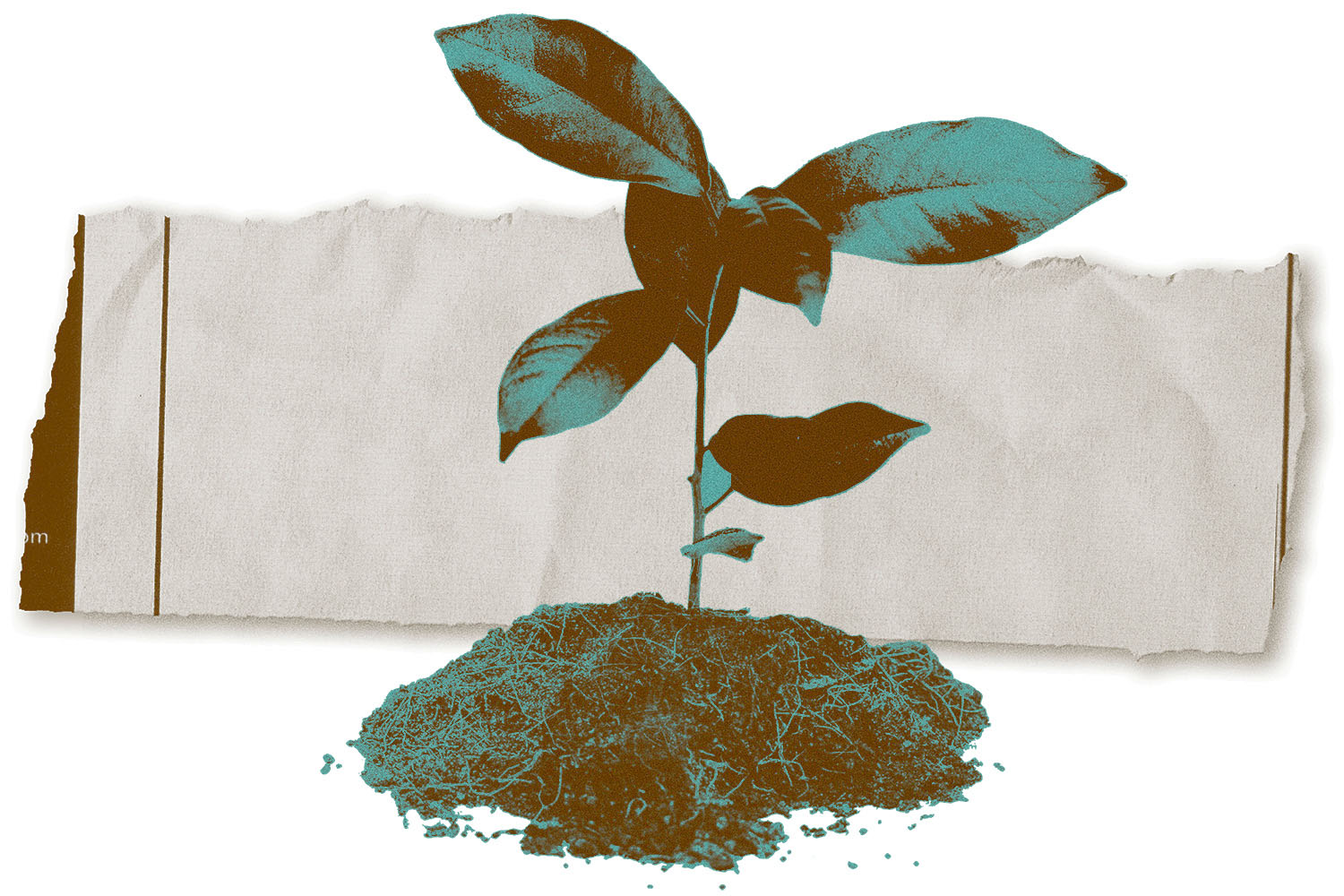 Recurrent Fills Two New Sustainability-Focused Roles
Press Release, Recurrent News
06/16/2022
RECURRENT FILLS TWO NEW SUSTAINABILITY-FOCUSED ROLES
New hires will help implement a broader sustainability focus within the digital media company, addressing climate change and conservation initiatives across brands
NEW YORK —JUNE 16, 2022 —  Recurrent Ventures has established two new sustainability-focused roles to solidify the company's commitment to Environmental, Social and Governance (ESG) initiatives. The company is taking an overarching approach to reduce its environmental impact by hiring a VP of Sustainability. On the editorial side, it is first focusing on creating and up-leveling Recurrent's eco-friendly commerce coverage with a Sustainability Commerce Editor. Both of these unique roles will be working towards improving the company's triple bottom-line initiative.
Sam Dagirmanjian has joined the team as the new VP of Sustainability. Previously, North Equity, the founding company of Recurrent, had hired Dagirmanjian as an Executive in Residence before he joined Recurrent in a full-time capacity. Prior to Recurrent, Dagirmanjian had considerable experience working with digital brands on carbon footprint reduction across strategic business planning, manufacturing, and supply chain management. He is focusing on coordinating with internal teams on editorial standards and prioritization of sustainability coverage, improving supply chains, and implementing company-wide initiatives. Additionally, in this new role, he is piloting Recurrent's Charitable Partnerships Program, which includes digital media services and SEO consultation, corporate support, and Executive board involvement. 
"Both of these roles are important for our company and our commitment to sustainability, but we also hope our work will set an example for other media companies," said Lance Johnson, CEO of Recurrent. "We are very excited to have Sam on board to expand and inform our sustainability initiatives, on a macro and micro level. He has already started working with editorial and business leaders to develop and improve our sustainability standards, and is working on a path to sustainability for each brand. Additionally, he's started implementing company-wide initiatives and identifying key areas for improvement, starting with commerce." 
As one of the first of its kind in the digital media industry, the role of Sustainability Commerce Editor is essential as the publisher continues to scale commerce operations and has been filled by Amber Nolan, who joined Recurrent after contributing to Treehugger for five years. At Recurrent, she will own sustainability topics and products when it comes to commerce efforts, including educating commerce teams on best practices, working closely with the SEO team, and helping to hire more sustainability-focused writers. 
"As someone who embodies sustainability in her personal and professional life, Amber is an amazing addition to our team," said Johnson. "We've seen her past work, and her critical eye for recognizing pseudoscience, greenwashing, and separating marketing claims and facts will be extremely important to her role here."
Recurrent is a virtual-first company employing talent across the U.S., with its headquarters in Miami and offices in Los Angeles, New York, and San Francisco. Recurrent employs more than 300 full-time employees and 475 creative contributors, with editorial and creative teams accounting for the majority of the workforce. Interested candidates can learn more and apply for open roles here.