Back to News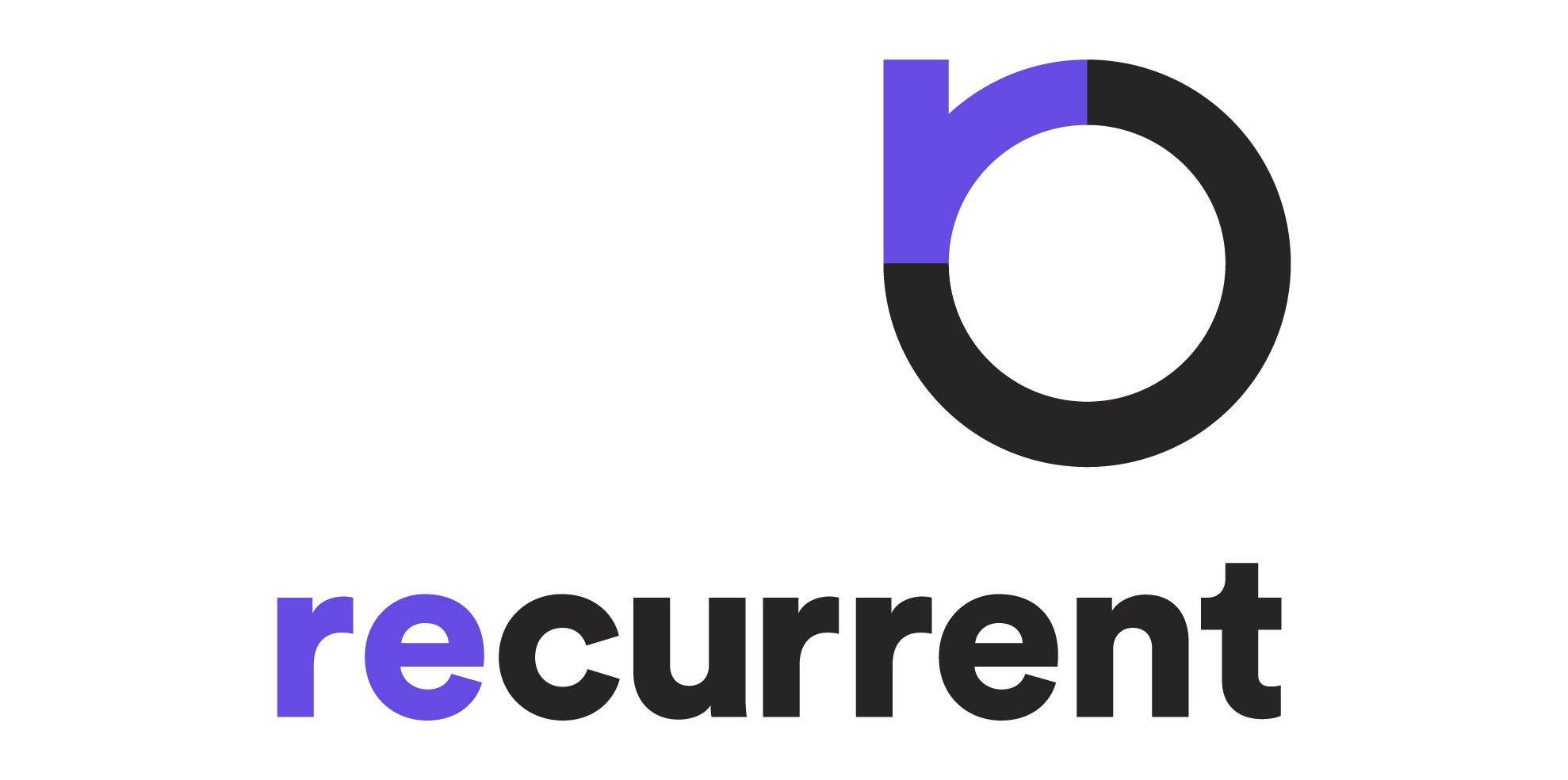 Recurrent Announces CEO Transition
Press Release, Recurrent News
10/25/2022
RECURRENT ANNOUNCES CEO TRANSITION
Lance Johnson steps down; Alex Vargas named CEO 
NEW YORK — OCTOBER 25, 2022 — Recurrent announced today that Lance Johnson has stepped down from his role as Chief Executive Officer. The Board of Directors has named Alex Vargas, Recurrent's current Chief Operating Officer, to assume the position of CEO effective immediately. Johnson will remain with the Company in an advisory role through the end of the year and continue to work with the team at North Equity.
During Johnson's tenure, the company has undergone unprecedented growth to include 28 brands. He has guided significant audience growth to brands such as The Drive, BobVila.com, Field & Stream, and Outdoor Life, as well as successfully moved to digital-only for several legacy print publications.
"Lance has been an integral part of Recurrent's growth and development since he joined us in 2019. He helped significantly grow revenue for three consecutive years, while developing a tremendous portfolio of digital media brands. We're appreciative of all that he's done for the company in his tenure, and the foundation he's laid for Recurrent's long-term trajectory," said Matt Sechrest, co-founder and Chairman of Recurrent. "This strategic transition is the culmination of a succession plan that Lance and the Board have been engaged in for some time. Alex is a proven leader with a successful track record in digital media who has been a seamless addition to our leadership team. We are confident he is the right leader to take the reins when we're at an inflection point for Recurrent and preparing to navigate a challenging economy." 
Vargas joined the company in April of this year after most recently serving as Chief Operating Officer of Bleacher Report where he helped grow the company to 500+ employees. He oversaw the successful integration of the company into Turner and helped establish B/R as the world's largest social sports influencer brand, with an audience reach of over 200M per month and 1B+ social interactions per month. 
"I am proud to take on the role of CEO and eager to start working more closely with our incredibly talented teams to advance our industry-leading brands," said Vargas. "My focus will be on implementing and executing a brand-focused strategy to improve our operational performance and strengthen our competitive position. Each of our brands has a unique voice and culture, and I am excited to help to grow and support our teams to their full potential and create lasting, long-term value for our audiences."
###