Back to News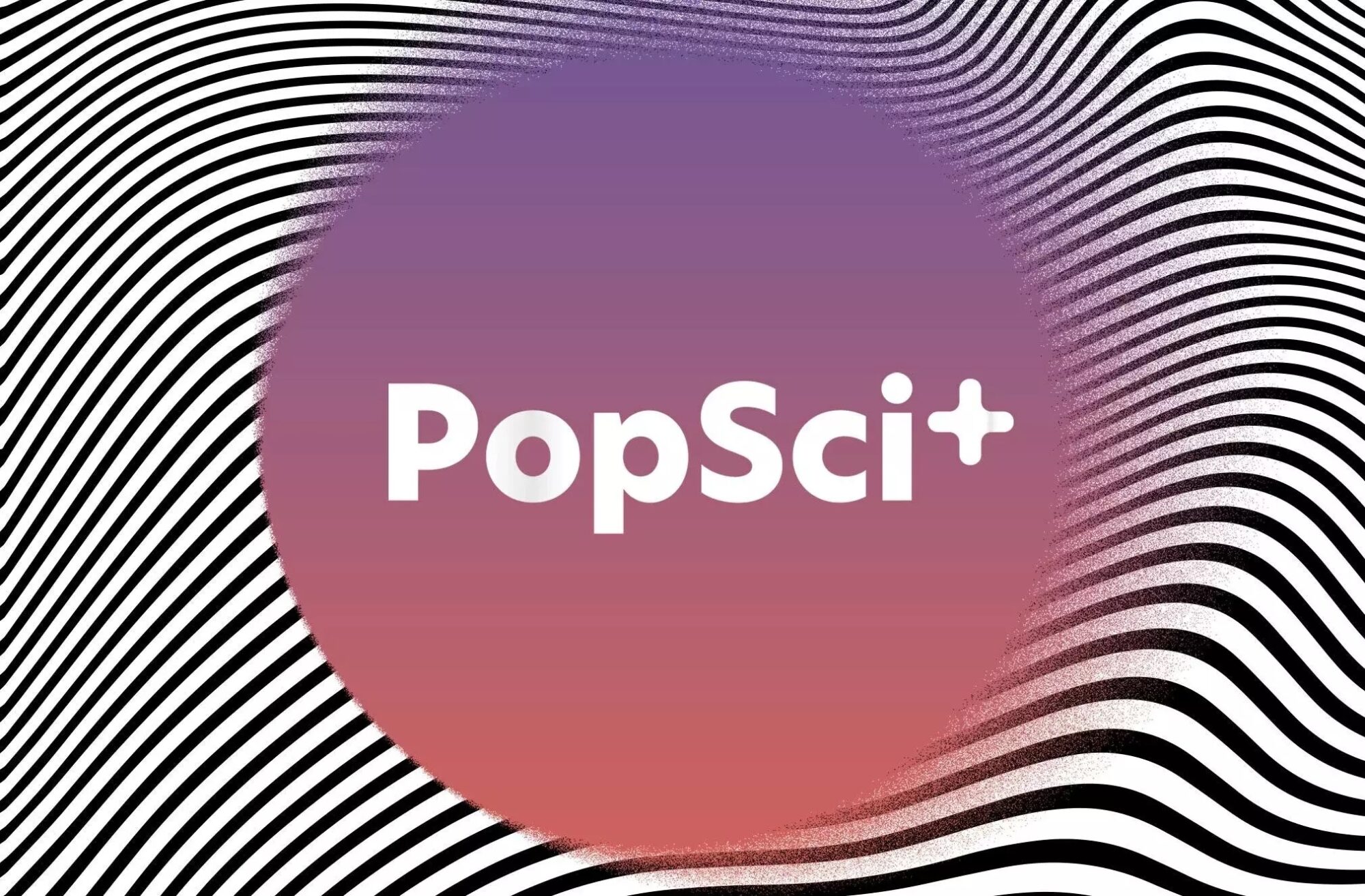 PopSci Launches Premium Subscription Service "PopSci+"
PopSci Launches Premium Subscription Service "PopSci+"
August 30, 2022 (New York, NY) — Popular Science, one of America's oldest magazine brands, has announced its launch of PopSci+. The members-only, digital subscription service features access to its award-winning quarterly magazine, new monthly columns with original photography and illustrations, and more.
"The PopSci+ membership opens up new ways for us to explore some of the most interesting topics in science and tech today," says Editor-in-Chief Corinne Iozzio. "We're kicking that off with four new columns that demystify areas we're only just beginning to unfold, like the behavioral psychology of pets, the neuroscience of our senses, and the ways individuals can take more control over their personal data."
For $12 a year, the new service provides readers with unlimited access to PopSci+ content with an ad-lite experience, a 20-year archive of Popular Science magazine, 5 percent off PopSci store merchandise, and exclusive access to any new PopSci offerings like newsletters. 
"PopSci+ is a major step in the evolution of one of America's oldest and most trusted Science publications," says Adam Morath, General Manager of Science, Tech, and Outdoors at Recurrent. "While we feel it's important for the majority of content on PopSci.com to remain open and free, PopSci+ offers us a pathway to support even deeper science reporting accompanied by original photography and illustrations—keeping in line with the brand's rich magazine history. With PopSci+, we're proud to continue a legacy of subscriber-supported premium content at Popular Science."
Subscribers can access PopSci+ content on the website or the brand's iOS, Android, and desktop apps. 
###
ABOUT POPULAR SCIENCE
Established in 1872, ​Popular Science is one of America's oldest and most trusted magazine brands. ​Popular Science​ has a legacy of bringing readers groundbreaking innovations and discoveries, demystifying the world, and examining everything from the marvels of deep space to the secret lives of everyday staples. Popular Science makes science and tech engaging, approachable, and inclusive to keep readers, listeners, and viewers plugged in to and excited about the world around them. Popular Science is a Recurrent company.