Back to News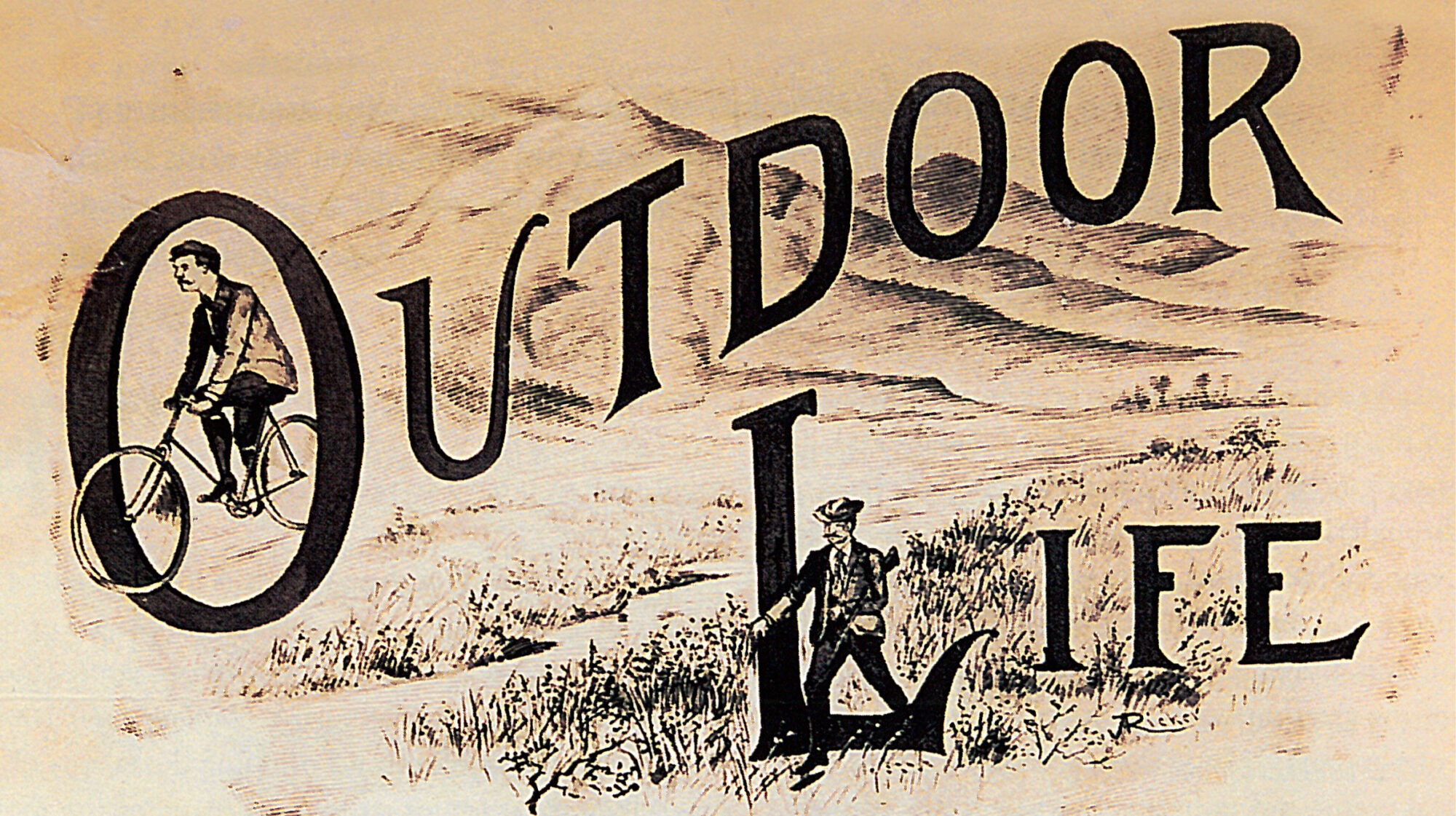 Outdoor Life Celebrates 125th Anniversary
Press Release, Recurrent News
06/27/2023
Outdoor Life Celebrates 125th Anniversary
Legacy field sports publication commemorates the milestone with signature features, the best of the archives, a new digital issue, and more 
June 27, 2023 – New York, NY – Outdoor Life magazine has released a signature editorial package in recognition of its 125th anniversary. Founded in Denver in 1898, it is one of the oldest outdoor publications focused on sportsmen and women, and covering the topics and issues that mean the most to them. 
The title's founding mission was to "a perfect sportsmen's magazine in every sense of the term." Outdoor Life has continued to evolve over the years into a digital-first publication focusing on hunting, fishing, and shooting sports across the U.S. and abroad, as well as conservation, gear, camping, backpacking, and more. This coverage can be found across all the brand's platforms, including the digital magazine, premium OL+ features, free stories, rigorous gear testing, weekly newsletters, videos, and podcast. As Editor-in-Chief Alex Robinson points out in his editor's letter, the brand is as closely aligned with its founding mission as it's ever been. 
"A helluva lot has changed since OL was founded, but some things never will," writes Robinson. "To celebrate, we've put together this ambitious digital edition that combines some of the most iconic stories and images from our archive with modern in-depth reporting and feature stories that look to the future of outdoor sports and conservation in America." 
Those iconic stories from the archives include adventures written by and about Theodore Roosevelt, Buffalo Bill, Amelia Earhart, Babe Ruth, Ernest Hemingway, and Outdoor Life's very own Jack O'Connor. Fresh and deeply reported stories in the issue look ahead to how private landowners can help save public hunting in America, or how Texas ranches are becoming an unlikely refuge for endangered African wildlife.
"The signature editorial package Alex and the team have pulled together is an incredible representation of Outdoor Life's position in history and the field sports community," said Adam Morath, Recurrent VP and General Manager of Outdoor Life. "This anniversary is a testament to the staff—past and present—who have always provided outdoor coverage of the highest quality and utility that our avid readership craves and deserves."
###
ABOUT OUTDOOR LIFE
Outdoor Life has defined and celebrated the best of America's outdoor heritage since 1898. Its expert team works from across the United States to provide readers with regional expertise and on-the-ground reporting, plus adventures from the back forty to the backcountry. The brand offers expert tips and tactics, honest gear coverage, critical conservation coverage, and deeply-reported adventure stories. Our team strives to bring its enthusiastic audience authentic, engaging content across all its channels to explore the good, the bad, and the ugly behind every story. Outdoor Life is part of Recurrent, a digital media company with over 20 enthusiast brands.