Back to News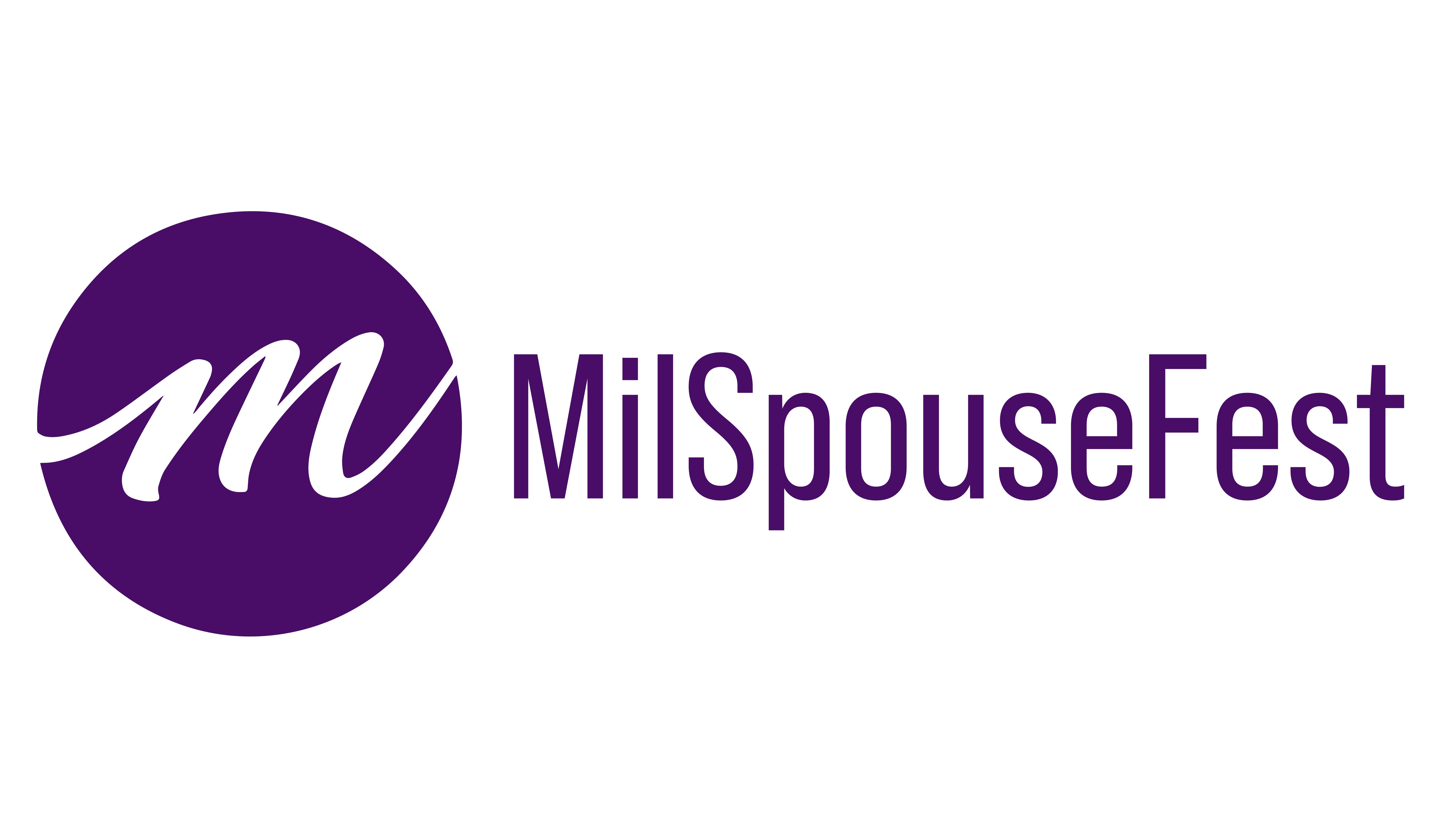 MilSpouseFest Returns to San Diego
Recurrent News
10/18/2022
MilSpouseFest Returns to San Diego 
The leading networking and resource event for military spouses returns to California 
SAN DIEGO, CA — OCTOBER 18, 2022 — MilSpouseFest is proud to announce its return to San Diego for a series of events by and for military families. Presented by USAA, MSF is the leading resource for military spouses and focuses on empowering military families while providing them with the information, resources, and community support they need in their daily lives. 
For the first time in two years, San Diego-area military families will have the opportunity to participate in MSF's programming in person. The sessions are geared towards helping spouses focus on what's important to them, igniting their passions, and making connections, which coincides with MSF's theme of the year, "Unite and Ignite." 
"MilSpouseFest kicked off in 2016 with its first event being held in San Diego," said Danya Devine, who returns to MilSpouseFest as its newest director. "At that time, I was the Key Account Manager for MilitaryOneClick, and we decided to branch out into the events arena. It turned out to be the best decision we could have made. Over 200 military spouses from as far as 29 Palms enjoyed a day of connections, laughter, prizes, food, and fun at Liberty Station. It is an honor to be back on the MSF team and see the event return to the San Diego area. I can't wait to feel the energy in the room again!" 
Meant to provide flexibility to military spouses, there are three event offerings, including a morning and afternoon session at Admiral Baker Clubhouse on Tuesday, October 25, and a one-day session at Camp Pendleton on Thursday, October 27. Sessions will include a keynote speech from Marla Bautista, military spouse, mother, author, freelance writer, and content creator. She is also the Food Insecurity and Welcome Programs DEPLOY Fellow for Blue Star Families.
More information and event registration can be found here. MSF events are free to all active duty spouses, reserves spouses, retiree, and veteran spouses, widow/widower/gold star spouses, and other military family members.
###
ABOUT MILSPOUSEFEST 
Founded in 2012, MilSpouseFest offers modern military spouses helpful content, a successful live event series in partnership with USAA, and an engaging online community for military spouses who need resources at their fingertips and face-to-face connections in a digital world. MSF is dedicated to empowering military spouses and families by providing them with information and the community support they need in their daily lives. It is owned and operated by Recurrent Ventures, a privately held media company that has one of the largest suites of military brands, including Task & Purpose, Military Influencer Conference, We Are The Mighty, and The War Zone.