Back to News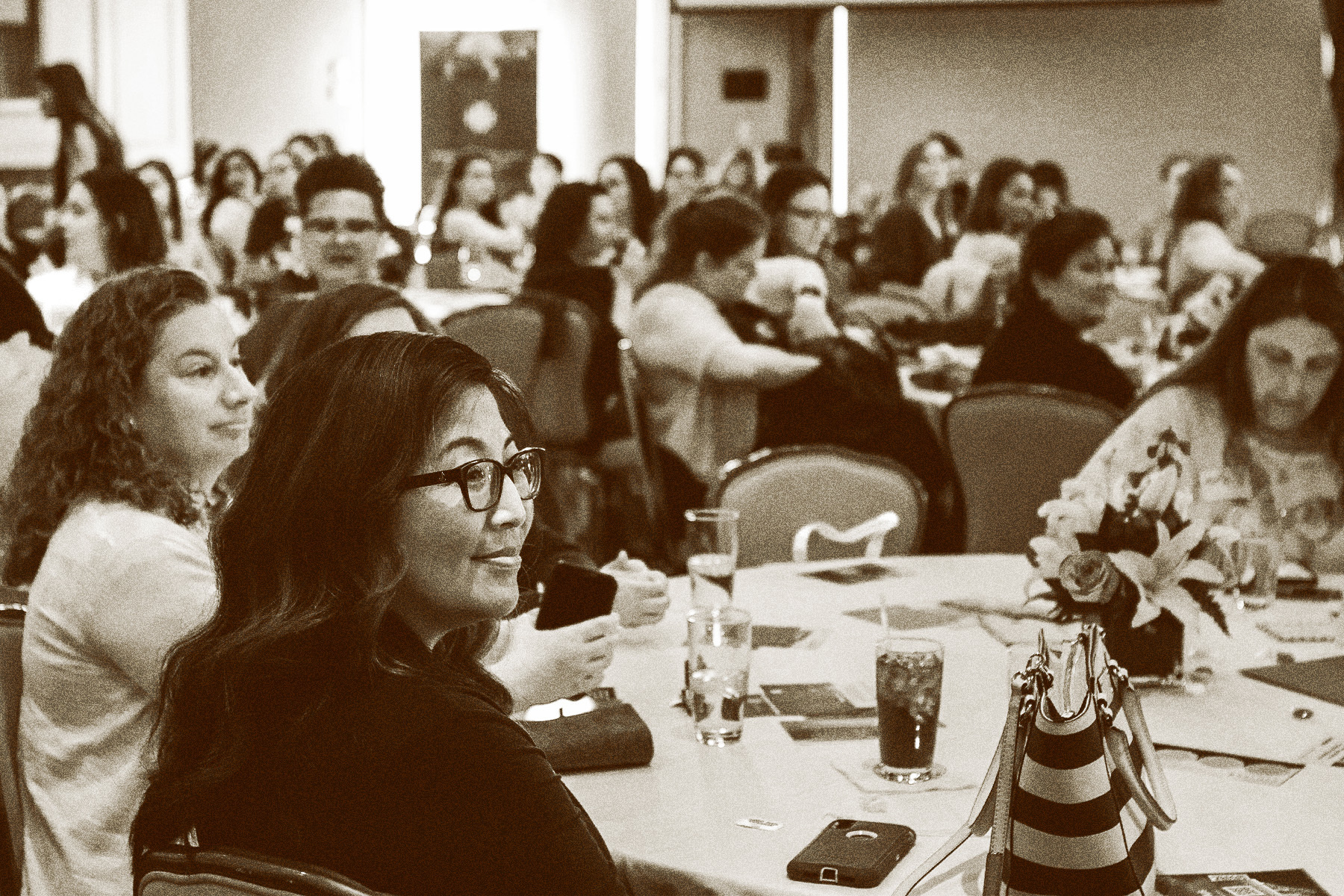 MilSpouseFest, leading event for Military Spouses, arrives in San Antonio on Sept 12th
Press Release, Recurrent News
09/06/2023
MilSpouseFest, leading event for Military Spouses, arrives in San Antonio on Sept 12th
A Local Answer to Global Challenges Highlighted by Recent DOD Study
San Antonio, TX (Sept 6, 2023) – The Defense Department's recent "Survey of Well-Being of Military Spouses" uncovers pressing concerns for military families, underscoring the vital need for unity and support. Among the most significant findings: the pandemic has upended child care for 54% of active-duty spouses, and a troubling rise in food insecurity to 25%. Amidst these challenges, MilSpouseFest (MSF) will host its Texas event on September 12th at The Veranda in San Antonio. More than an event, this initiative is designed to bring together military spouses from all corners, championing connection, understanding, and the growth of our local and global ties. 
Military spouses are the backbone of many communities, contributing an astounding $51 billion annually to the economy. Yet, with a 21% unemployment rate coupled with declining satisfaction in military life, it's evident that there's a crucial need to uplift and support them. 
At its core, MSF champions genuine community-building. It provides a space for spouses to find resources, employment avenues, and above all, form lasting connections. Danya Devine, MSF's Director, remarked, "Our partnership with USAA amplifies our dedication to this essential community. Each gathering serves a singular purpose: fortifying a connected, empowered global military spouse that feels more supported when they leave than when they arrived. " 
This unique event's mission extends beyond a single day. MSF is committed to confronting and easing challenges across the US, from bolstering military children's education to supporting families during deployments.
A highlight of MSF is this year's host, renowned comedian Ashley Gutermuth. Beyond her acclaim as a comedian and Winner of "The Tonight Show Seinfeld Challenge," Ashley proudly holds the title of the 2023 AFI Air Force Spouse of the Year. Through her unique lens, Ashley employs humor to underscore and address the pressing challenges faced by military families. 
For more event details, visit https://milspousefest.com/msftexas/ 
About MilSpouseFest: 
Founded in 2012, MilSpouseFest offers modern military spouses helpful content, a successful live event series in partnership with USAA, and an engaging online community for military spouses who need resources at their fingertips and face-to-face connections in a digital world. MSF is dedicated to empowering military spouses and families by providing them with information and the community support they need in their daily lives. MSF is part of Recurrent,a privately held media company that has one of the largest suites of military brands, including Task & Purpose, Military Influencer Conference (MIC), We Are The Mighty, and The War Zone.