Back to News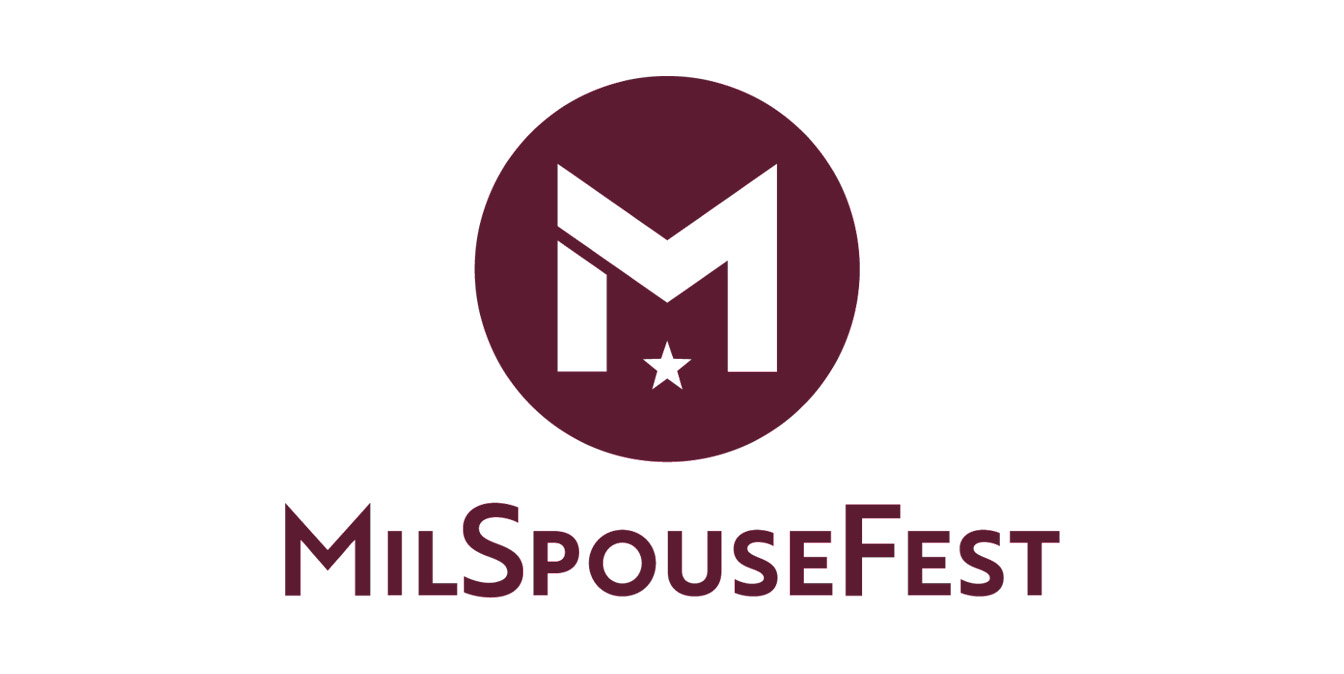 MilSpouseFest Announces 2023 Global Event Schedule
Press Release, Recurrent News
02/27/2023
MilSpouseFest Announces 2023 Global Event Schedule
The leading networking event dedicated to Military Spouses is joined by presenting sponsor, USAA, for virtual and in-person programming
New York, NY — February 27, 2023 — Today, MilSpouseFest (MSF), the leading networking and resource event for all military spouses and families, announced its 2023 event schedule. MSF is proud to once again welcome USAA as the presenting sponsor for the entire year of conferences.
This year's lineup features in-person and virtual events across the continental United States, Asia, and includes the conference's first visit to Alaska. The year's first event will be in Austin, TX on March 9, followed by MSF's first visit to Norfolk, VA in two years. This year's programming also marks the first collaboration between MSF and Military Influencer Conference (MIC) to present curated content for military spouses at MIC's annual conference in Las Vegas, NV. 
"These events are such a unique way to engage and support our military spouses across the globe," said Danya Devine, Director of MSF. "This is a really exciting year for our community where we'll be able to expand our reach and connect with military families in new areas. Alongside USAA, we're thrilled to be able to provide resources and empower our spouse community through our sessions around education, career building, entrepreneurship, and more. Of course, we're also looking forward to having fun and are pleased to welcome military spouse and comedian Ashley Gutermuth as the keynote for all in-person events."
MSF will host the first-ever virtual event tailored to spouses living overseas in Korea, Japan, Guam, and Hawaii. South Korea is home to the largest overseas US military base, Camp Humphreys. Nearly half of all service members deployed abroad are stationed in Japan and South Korea, including family accompanied tours. 
The full event calendar and more information can be found here and registration details can be found here. 
###
ABOUT MILSPOUSEFEST 
Founded in 2012, MilSpouseFest offers modern military spouses helpful content, a successful live event series in partnership with USAA, and an engaging online community for military spouses who need resources at their fingertips and face-to-face connections in a digital world. MSF is dedicated to empowering military spouses and families by providing them with information and the community support they need in their daily lives. It is owned and operated by Recurrent Ventures, a privately held media company that has one of the largest suites of military brands, including Task & Purpose, Military Influencer Conference, We Are The Mighty, and The War Zone.