Back to News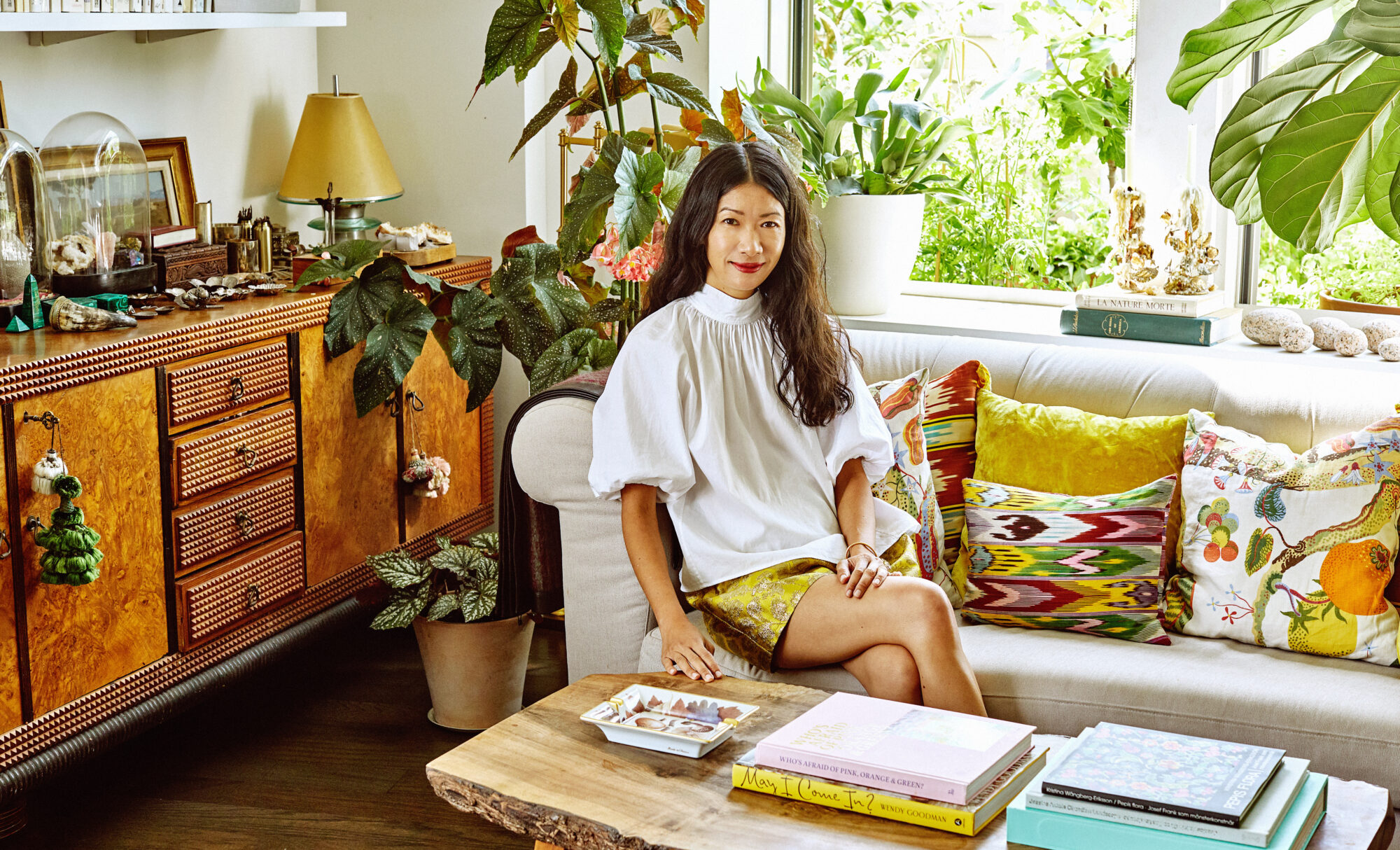 Kate Berry Named Chief Creative Officer of Domino and Saveur
Press Release, Recurrent News
07/06/2021
New York, NY (July 6, 2021) — Today, Kate Berry (@kateberryberry) has been named the Chief Creative Officer for Domino and Saveur. Her promotion is effective immediately.
Berry joined Domino in 2016 as Style Director and has guided the creative strategy of the home and design editorials, designer profiles, and more. During her tenure, she stepped into the Executive Creative Director role where she led the creative initiatives, product design, and teams across all of Domino's extensions, including print, digital, experiential, licensing, newsletters, social and more. Prior to Domino, Berry spent nine years at Martha Stewart Living and Martha Stewart Weddings.
"Kate's creative vision has played an instrumental role in evolving and modernizing Domino's brand and mission over the years. She's challenged us to cover people and ideas that represent diverse personal styles," says Tracy Cho, General Manager of Domino and Saveur. "She's respected in the design and media industries, but especially by those of us who have worked with her and witnessed her magic come to life through beautiful storytelling. Kate is the leader to shepherd these brands to new successes and continue to help them grow. In the short time that Domino and Saveur have been under the same roof, we've found that these two publications and our editorial teams complement each other in exciting and unique ways. Having Kate at the helm of both will help create a more unified editorial approach but still allow each brand to distinguish itself among its competitors and flourish on its own."
"I've been a fan of Saveur for a long time. It has such a rich history that we can draw on to inform how we innovate and grow the beloved brand even more," says Berry. "Spending the last five years at Domino has given me a deep respect for our phenomenal team. In this new role, I'm really excited to use that experience to push the boundaries with how we tell meaningful, inclusive stories about food and design from a global perspective."
The revered home and culinary brands are owned by Recurrent, an innovative digital media company that also owns brands such as Popular Science, Field & Stream, BobVila.com, and more. 
At Domino, we celebrate the place that forms you first: home. Since 2005, we've grown from a print magazine to the ultimate digital-first destination, where we spotlight talented creatives, emerging designers, and industry pros. We also share personal spaces and hands-on design projects with a story. Our curated shopping guides, creative living solutions, and hardworking renovation ideas inspire readers to make their home a true reflection of their world. tAs the ultimate guide to bringing your personal style home, we connect with our audience through our social channels, a popular podcast, special-edition publications, a new Kids vertical, and exclusive product collections and partnerships with premier brands.
Saveur is the definitive go-to guide for passionate cooks and culinary explorers, aiming to bring global flavors to every home kitchen. Since 1994, Saveur has celebrated the culture of food, drink, entertaining, and travel through stunning photography and deeply reported stories that transport and inspire. Under Saveur Selects, Saveur also has a unique line of licensed products which includes lines of cookware, bakeware, cutlery, and sauces and spices.