Back to News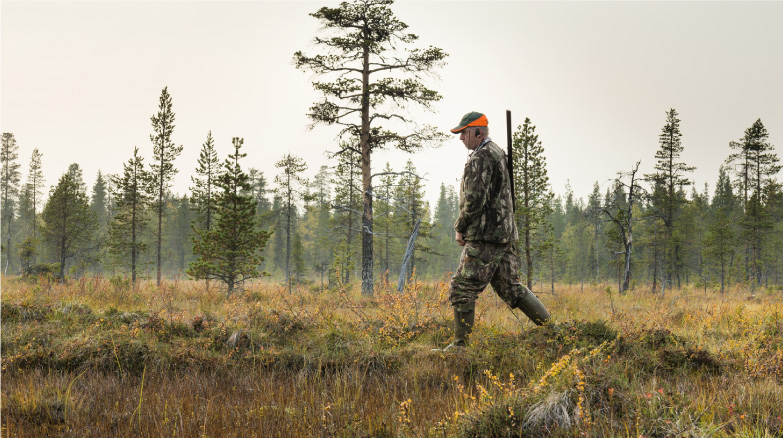 Field & Stream and Outdoor Life Announce Record-Breaking Editorial Growth
Field & Stream and Outdoor Life Announce Record-Breaking Editorial Growth 
January 20, 2022 (New York, NY) — Recurrent Ventures announced today that Field & Stream and Outdoor Life each generated significant year-over-year growth across users, page views, staff, and more. Field & Stream users are up 70% YoY while Outdoor Life's are up 65%. 
The unprecedented growth comes about a year after North Equity and its digital media company, Recurrent Ventures, acquired the leading outdoor brands. Since they were integrated, they have consistently expanded their audience and increased web traffic. Field & Stream achieved its all-time traffic high with over 5.2 million users in October, and Outdoor Life achieved the same feat in November with 4.1 million. 
Both of these brands have continued to beat the previous month's benchmarks thanks to a revitalizing mix of news, gear, conservation, and feature coverage. They have also added eight total staff members, with four more planned for early 2022. 
"To be able to grow our staff and our lineup of editorial products is great," says Field & Stream editor-in-chief Colin Kearns. "But to see readers respond with such enthusiasm—and in such numbers—is really rewarding and validating. In the 13 years I've worked at F&S, we've never had a year with as much growth and innovation as this one. But we also haven't lost sight of what Field & Stream is all about. We're still committed to the best-in-class storytelling that F&S has been publishing for 127 years now—only, those stories are now reaching more people than ever, which is so exciting. Our team really found a great rhythm in 2021 that we can continue to build on."
"The most exciting thing about our audience growth is that we're just getting started," says Outdoor Life editor-in-chief Alex Robinson. "The new staff members have brought a ton of energy and creativity to the team. We're expanding our coverage to include new content categories, evolving our podcast, and spinning up new, themed newsletters. We're still the same Outdoor Life your grandpa used to read, and we always will be, but now we're better positioned than ever to dominate outdoor digital media." 
Both brands shifted their commerce strategy in 2021 to include editors and expert contributors in the production of reviews and gear tests covering the high-quality hunting, shooting, and fishing products that are most relevant to their core audiences. This yielded growth during the second half of the year, culminating in 65% YoY revenue growth in the fourth quarter from marquee outdoor retail partners. 
In 2022, Field & Stream will be building out its successful newsletter strategy, and Outdoor Life will be launching the second season of The Outdoor Life podcast. Both brands will continue to explore and expand their premium, paid subscription offerings (including their digital magazines) and ramp up their gear coverage.