Back to News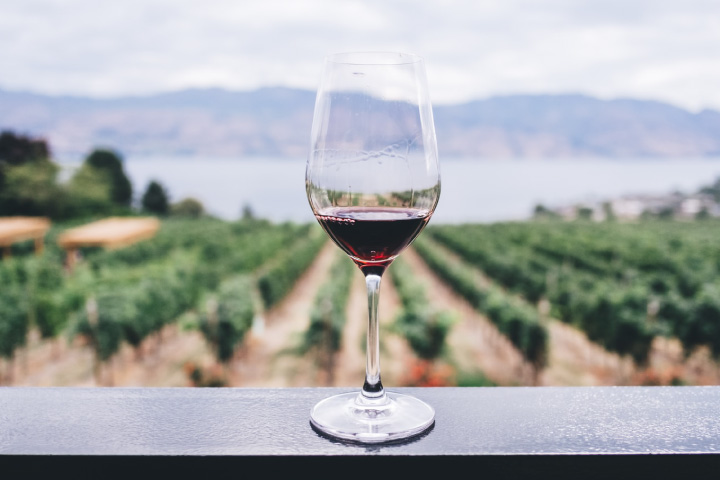 Esteemed Wine Publication, JancisRobinson.com Announces Expansion of U.S. Editorial
Press Release, Recurrent News
01/05/2022
Esteemed Wine Publication, JancisRobinson.com Announces Expansion of U.S. Editorial
The leading digital media brand also adds multiple global contributors
January 5, 2022 (New York, NY) — JancisRobinson.com announced today that Elaine Chukan Brown has been named U.S. Executive Editor. Founded in 2000, the publication has grown into a leading digital media brand for wine enthusiasts, students, and industry experts. 
Reporting to Editor in Chief, Jancis Robinson, Chukan Brown will continue working from Sonoma, California, and primarily cover the state's wine scene. She will also be focused on expanding coverage of U.S. wineries and sustainability topics. Chukan Brown's previous experience includes contributing to JancisRobinson.com, The World of Fine Wine, Wine & Spirits magazine, and her own Hawk Wakawaka Wine Reviews. She was named Wine Communicator of the Year 2020/21 at the annual International Wine and Spirit Competition, a 2020 Wine Industry Leader in North America by Wine Business Monthly, and one of Wine's Most Inspiring People in 2019 by Wine Industry Network.
"Elaine will be responsible for broadening, improving, and diversifying our American coverage in a way that we have never been able to do before," Robinson says. "In addition to her own dispatches from the Bay Area, she will play a pivotal role in implementing our U.S. content strategy. Elaine and I believe there is so much room for growth for JancisRobinson.com among wine lovers in America, and we can't wait to start unlocking that potential."
Further strengthening JancisRobinson.com's U.S. coverage is Samantha Cole-Johnson, who is studying to be a Master of Wine. She will be reporting on wines in Washington and her home state of Oregon, as well as viticulture and labor issues. Cole-Johnson also plans to produce more investigative pieces about her time in vineyards and wineries in America and Australia. Rounding out the current U.S. team is ​​award-winning Bay Area wine blogger Alder Yarrow who will continue to file incisive monthly reports on the American wine scene for the brand, which he has done since 2010.
In Europe, James Lawther MW and Paula Sidore have joined JancisRobinson.com as regional specialists. Lawther, Master of Wine, has been writing about wine from his base near Bordeaux for a quarter-century. He will be covering Bordeaux and other French regions exclusively for JancisRobinson.com. Sidore was recommended by the site's previous German specialist, Michael Schmidt, upon his retirement and shared coverage of this year's Wiesbaden tastings. She is based near Bonn and will be covering German and occasionally Austrian wine.
"I've always felt strongly that in order to accurately report on the global offerings and news in the wine industry, we have to have boots on the ground in the key areas," Robinson continues. "Sam, James, and Paula further expand and solidify our expertise. They join our team in helping our readers navigate the nuances of wine. We're committed to expanding objective opinions and critical information about the wine industry for new and existing members." In 2022, Recurrent will continue to expand both the team and the offerings available to readers at JancisRobinson.com.
###
ABOUT JANCISROBINSON.COM
Since 1975, Jancis Robinson has been writing about wine in an exciting, educational, and accessible way. She is one of the world's most influential wine critics, has won six James Beard awards, is responsible for more than 20 books—including three of the most respected wine reference works. In 2003 she was awarded an OBE by Her Majesty the Queen, on whose cellar she now advises. She founded JancisRobinson.com in 2000 to expand her award-winning work and connect with wine enthusiasts directly. The editorial staff currently includes nearly 20 industry experts (including eight Masters of Wine) who report on their respective areas of expertise. The team's thoughtful tasting notes on more than 200,000 wines help their loyal members in 82 countries make the most informed decisions and get the most out of their wines. JancisRobinson.com is headquartered in London with writers on four continents.