Back to News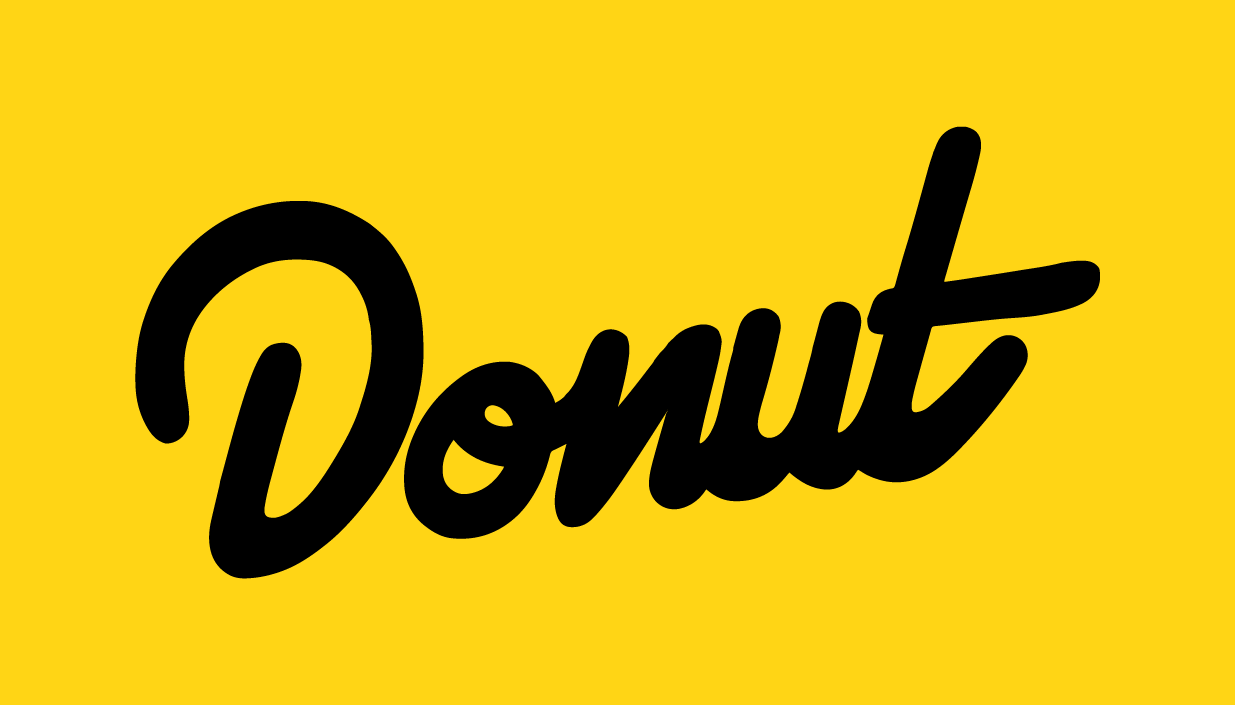 Donut Media Joins "Forza Horizon 5" in Horizon Series Collaboration
Press Release, Recurrent News
11/10/2022
Donut Media Joins "Forza Horizon 5" in Horizon Series Collaboration
This week, chapter one of "Donut Media @ Horizon" launches with new Horizon Story missions, a Donut test track as well as weekly themed challenges, cars, and digital Donut merch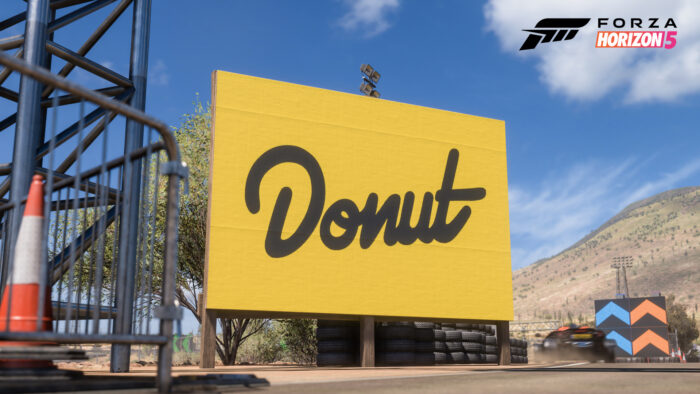 LOS ANGELES — NOVEMBER 10, 2022—​Donut Media, the top automotive YouTube channel in the U.S. and Forza Horizon 5, the award-winning open world racing game developed by Xbox Game Studios' Playground Games, have announced its new brand partnership. Through the integration, Donut Media will offer exclusive content to Forza Horizon 5. 
The Donut Media @ Horizon series features a free, downloadable Horizon Story complete with radio communications from Donut Media hosts James Pumphrey and Nolan Sykes, allowing players to undertake a series of challenges testing their car building and driving skills on the Donut Media Test Track. Players can choose from three vehicles on the Donut Media Test Track (1993 Ford SVT Cobra R, 1993 Nissan 240 SX SE, or 1977 Pontiac Firebird Trans AM) and can later revisit the Horizon Story and attempt to complete it using different car builds by replaying Chapter 2 – The Test Track. 
Additionally, the Donut Media Festival Playlist will serve up themed Seasonal Championships and Weekly Forzathon Challenges – including Pop-Up Headlight races, Money Pit Miata races, HiLow Fairlady races, Up to Speed challenges, and much more – granting players the opportunity to collect car rewards and Donut Media-themed clothing and accessories. 
"We're thrilled to collaborate with Forza to create a fun experience for gamers that was authentic to Donut and our audience," said Jesse Wood, Chief Creative Officer for Donut Media. "Forza is a franchise that our whole team grew up playing (and still does!), so this is the perfect partnership for both of us. I'm excited for fans to finally see what the teams have been working so hard on, and everything we're planning for the next chapter. "
The four-week Donut Media @ Horizon series is available on Forza Horizon 5 from November 10 to December 8, 2022, with more brand integration updates coming in 2023. 
### 
ABOUT DONUT MEDIA
Founded in 2015, Donut Media is a multi-platform media company committed to bringing accessible automotive content to audiences of all ages. As the top automotive YouTube channel in the US, Donut has recorded over 2 billion views by pioneering a comedic and informative approach to car content that ignored the gatekeeper traditions of modern car culture. Donut Media's expanding catalog of original content is dedicated to testing various automotive gadgets and aftermarket modifications, including the blockbuster series HiLow, a two-car experiment that explores if expensive parts actually translate to better performance. Donut has more than 30 employees in their Los Angeles, CA, headquarters and beyond digital content, operates a wildly successful merchandise line, brokers on-screen branding deals, licenses content internationally, and most recently, launched a wholly-owned car collectible brand, STOCKY.