Back to News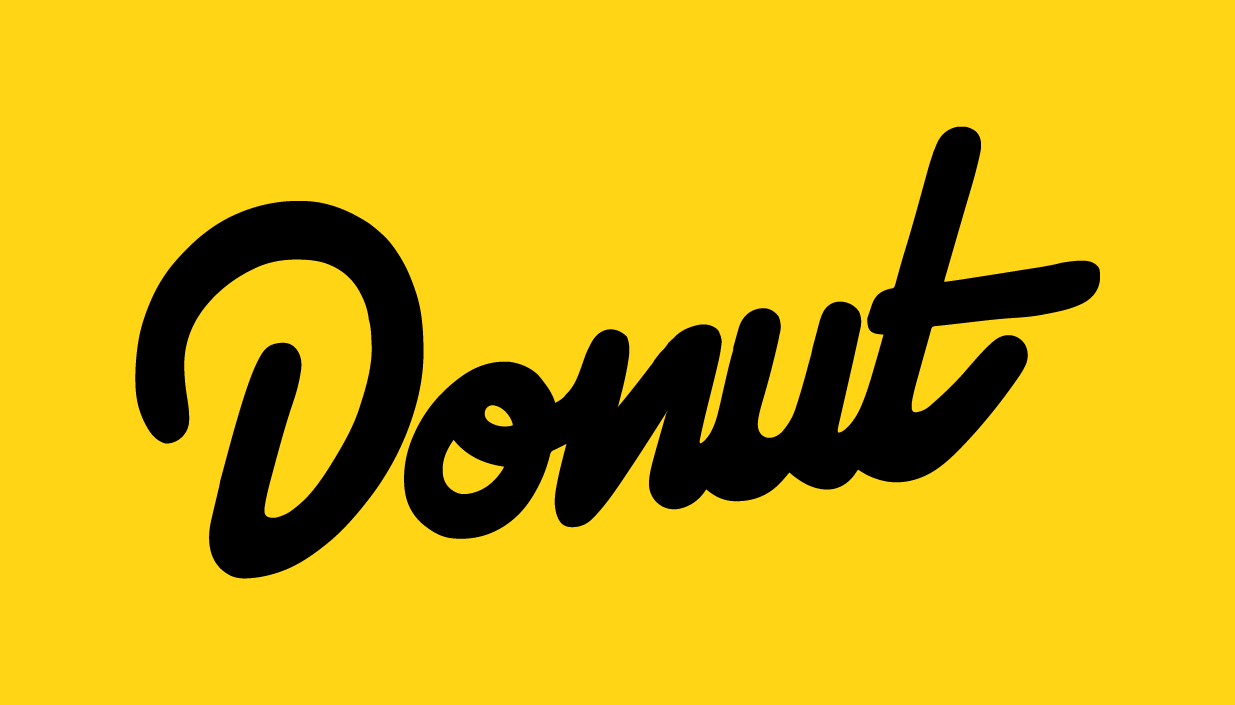 Donut Media and Premier Productions Announce Their First Live Tour
Press Release, Recurrent News
04/06/2022
DONUT MEDIA AND PREMIER PRODUCTIONS ANNOUNCE THEIR FIRST LIVE TOUR
YOUTUBE SENSATIONS HIT THE ROAD FOR 5-CITY ARENA TOUR
NASHVILLE, Tenn. (April 5th, 2022) – Premier Productions and Donut Media announce Donut Media's first live tour. The Youtube famous Donut crew — James, Nolan, Zach, Jeremiah and Justin — are piling in a bus this June to travel to five different cities for their interactive World Tour across the southwestern United States. 
"Over the past six years the Donut community has grown into something we could have never imagined, we had no idea that so many people shared our weird sense of humor as well as our real passion for cars," said James Pumphrey, Donut's Editor in Chief. "Their constant support has encouraged us to take big risks and continue to evolve what Donut is and can be. They helped us define who we are, from YouTube videos to podcasts to apparel and collectibles and now a live tour. We've been wanting to get out into the world and do this for a long time and finally, all of the pieces are coming together to make it a reality. Get ready, y'all. We promise to melt your brains…and your hearts."
The automotive gurus are planning to bring audiences a wild night to remember directly inspired by their STREAMY AWARD WINNINGTM YouTube content. Audiences can expect a dynamic performance including elements from across the automotive landscape including history, science and of course comedic relief. Audience members will not only be able to participate in the show, but have access to exclusive Donut Media merchandise.
"We are so honored and excited to be partnering with the Donut Media team on this tour," said Dan Rauter, Premier's SVP of Global Touring. "James, Nolan, Zach, Jeremiah, Justin and their crew have built such a massive community of gear heads and car lovers. We're thrilled to be able to showcase their expertise and authentic hilarity to their fans, live and in-person."
Tickets go on sale to the public on Friday, April 8th at 10:00 a.m. local time and can be purchased at www.donutmedialive.com. Fans can access their local pre-sale on Thursday, April 7th with code: GARAGE. 
The five-city tour will begin on June 10th in El Cajon, Calif., and will stop in Riverside, Calif., Mesa, Ariz. and San Antonio, Tex. before the final show on June 16th in Houston, Tex. For a full list of dates and cites, see below. The Donut crew will be sleeping on the same bus so there's a decent chance they'll all break up. This may be your last chance to see them live.
###
About Premier Productions:
Founded in 1996, Premier Productions has sold over 20 million tickets to patrons. Premier has been a Top 20 global promoter and has produced more than 2,000 concerts and events in the past five years. Pollstar named Premier the #1 faith and family independent promoter in the last 10 years. Producing events that move the soul both nationally and internationally, Premier is proud to have 
helped raise more than $271 million to improve the lives of children and communities in 100+ countries worldwide. Whether it's a large multi-day festival, sold-out concert or intimate conference, Premier seeks to positively impact the lives of every attendee so they leave encouraged, happy and hopeful. Premier is currently promoting acts including Hillsong UNITED, Dude Perfect, Lauren Daigle, Hillsong Worship, Baby Shark, Casting Crowns, Chris Tomlin, Sadie Robertson, Elevation Worship, Kari Jobe Bethel Music and many more.
About Donut Media: 
​​Founded in 2015, Donut Media is a multi-platform media company dedicated to bringing accessible automotive content to audiences of all ages. As the top automotive YouTube channel in the U.S. and a STREAMY AWARDTM winner, Donut has recorded over 2 billion views and over 6.25 million followers by pioneering a comedic and informative approach to car content that rebuked the gatekeeper traditions of past car culture. Donut Media's expanding catalog of original series includes Up to Speed, HiLow, DIY or Don't, and D-list. Beyond digital content and crazy stunts, Donut operates a wildly successful merchandise line, produces two podcasts, brokers on-screen branding deals, licenses content internationally, and has a collectible car brand, STOCKY. Donut is part of Recurrent Ventures, a digital media company that owns and operates 20 enthusiast-driven brands including The Drive, Field & Stream, Popular Science, and more. 
###