Back to News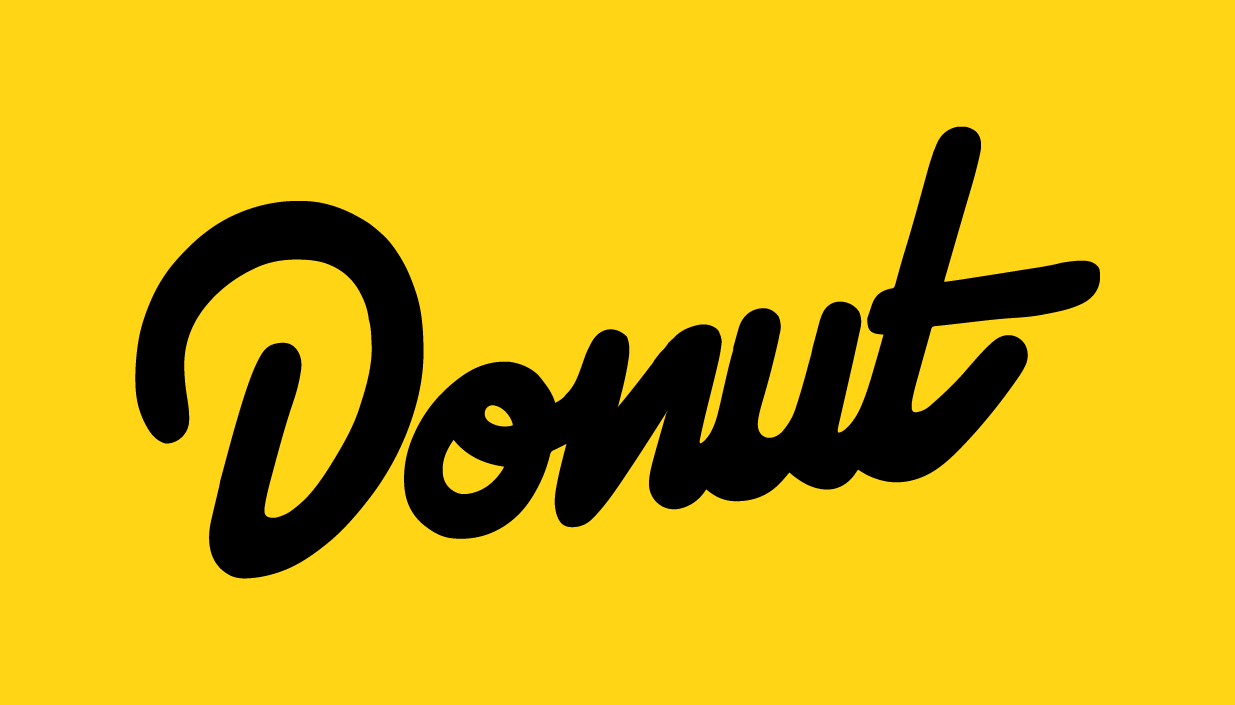 Donut Media and CarParts.com Partner on New Series, DIY or Don't
Press Release, Recurrent News
02/15/2022
Donut Media and CarParts.com Partner on New Series, DIY or Don't
February 15, 2022 (Los Angeles, CA) — Donut has teamed up with CarParts.com, Inc. (NASDAQ: PRTS) to present its first new series of the year, DIY or Don't.
DIY or Don't premieres on February 16 and is hosted by Donut's resident DIY expert Zach Jobe. In each episode, Jobe teams up with expert craftsmen and mechanics to evaluate specific repair—and to answer the age-old question: "Should I take my car to a professional or do it myself?" From changing a tire to dent repair and a full engine rebuild, this show will dive into the world of car repairs that Donut fans are curious about. Jobe and his resident will determine how they could best tackle the repair in front of them. 
The show will give viewers plenty of knowledge, from average costs and specialized tools to the best approaches for each repair, to what caused the issue in the first place. Each episode will feature a time challenge between Jobe and the visiting professional to weigh costs versus quality to help viewers weigh their own options.
"In every episode, regardless of whether Zach ultimately recommends DIY or Don't, we always want to equip viewers with the knowledge they need to understand the issue—if not empower them to roll up their sleeves and grab their tools," says Jesse Wood, Chief Creative Officer at Donut. "A partner like CarParts.com is an organic fit for this type of show because they offer many of the parts and tools viewers might need for a variety of fixes and repair projects. Our viewers are enthusiastic and curious, and we want to ease them into DIY repair the Donut way: by making it fun, informative, and as accessible as possible." 
"We're thrilled to collaborate with Donut Media for the DIY or Don't series," says Houman Akhavan, Chief Marketing Officer at CarParts.com. "DIY or Don't is the perfect blend of education and entertainment, and we're looking forward to inspiring more enthusiasts to tackle their own repair and maintenance."
The series will air on Donut's YouTube Channel for an initial run of eight weeks and include integrations from CarParts.com across four episodes.
###
About Donut Media
Founded in 2015 by Ben Conrad, Matthew Levin, and Nick Moceri, Donut Media is a multi-platform media company dedicated to bringing accessible automotive content to audiences of all ages. As the top automotive YouTube channel in the U.S., Donut has recorded over 2 billion views by pioneering a comedic and informative approach to car content that rebuked the gatekeeper traditions of modern car culture. Donut Media's expanding catalog of original series include Up to Speed, Money Pit, and HiLow. Beyond digital content Donut operates a wildly successful merchandise line, brokers on-screen branding deals, licenses content internationally, and has a collectible car brand, STOCKY. Donut is part of Recurrent Ventures, a digital media company that owns and operates 20 enthusiast-driven brands including The Drive, Field & Stream, Bobvila.com, and more. 
About CarParts.com, Inc.
With over 25 years of experience and more than 50 million parts delivered, CarParts.com, Inc. (NASDAQ: PRTS) has streamlined its website and sourcing network to better serve the way drivers get the parts they need. Utilizing the latest technologies and design principles, the company has created an easy-to-use, mobile-friendly shopping experience that, alongside its own nationwide distribution network, cuts out the brick-and-mortar supply chain costs and provides quality parts at a competitive price. CarParts.com is headquartered in Torrance, California.