Back to News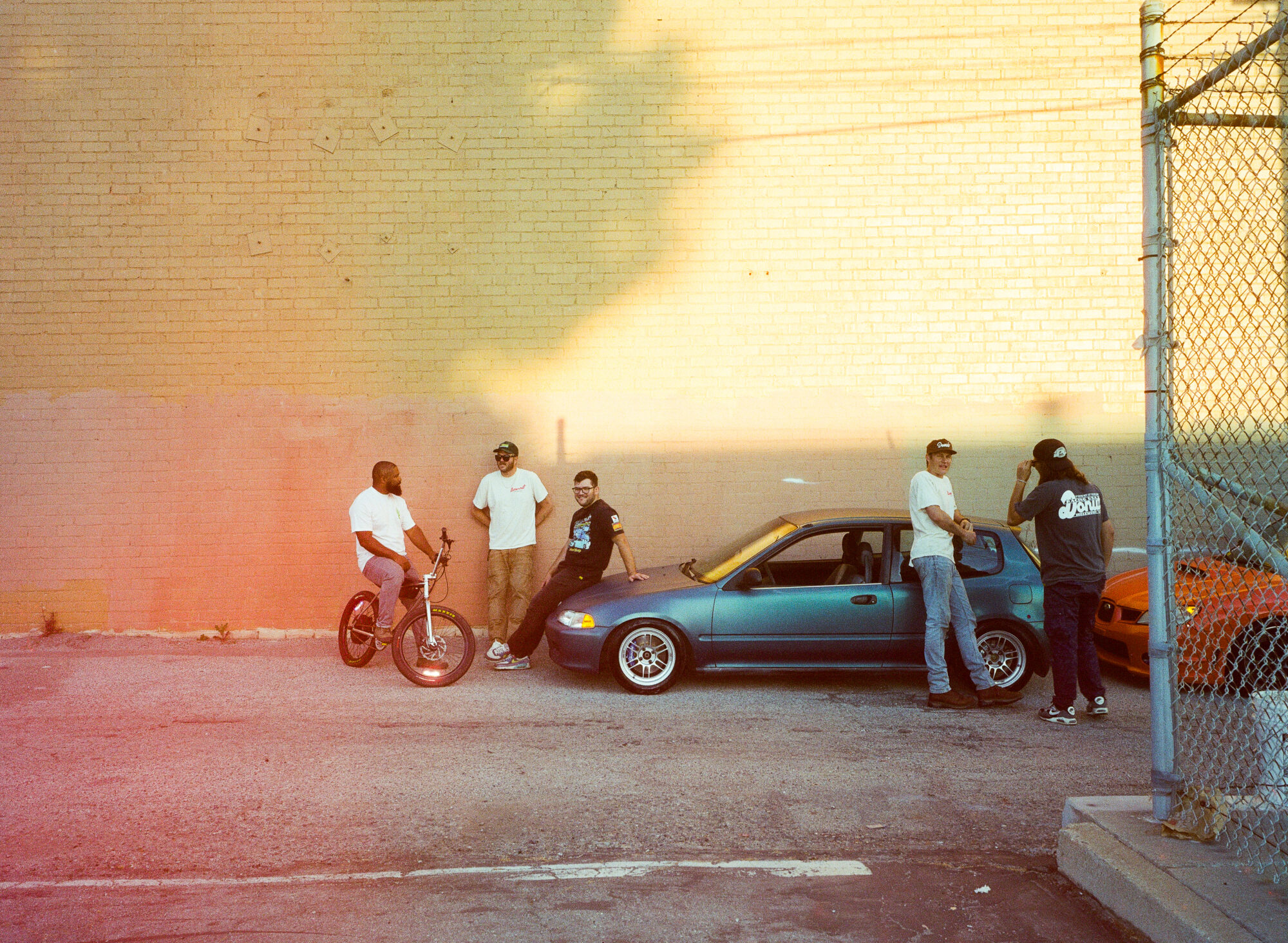 Donut and Zumiez Announce Exclusive Merchandise Partnership
Press Release, Recurrent News
09/21/2023
Donut and Zumiez Announce Exclusive Merchandise Partnership
LOS ANGELES – September 21, 2023 – Donut Media and Zumiez have entered into a new merchandise partnership. Zumiez is now selling t-shirts, hoodies, hats, stickers, lanyards, and air fresheners online, in all stores in the United States and Canada, and 30 Blue Tomato locations throughout Europe.
This is the first retail merchandise partner for Donut, which has previously sold its apparel line solely through its online platform. Both brands celebrated the launch with a car meet-up and in-store event that featured over a thousand fans participating in the meet and greet with the hosts James Pumphrey, Nolan Sykes, Zach Jobe, Jeremiah Burton, and Justin Freeman. 
"Donut's mission has always been to give car enthusiasts new ways to express who they are and what they love. We strive to make the car community a welcoming place for anyone who's passionate about our silly hobby no matter who they are," said James Pumphrey, Donut Editor-in-Chief. "Clothes are basically car parts for your body and apparel has been a big part of what we do since the beginning. We all grew up shopping at Zumiez and are beyond stoked to partner with their team to make our products more readily available to car enthusiasts everywhere."
Donut and Zumiez are collaborating to release additional custom merchandise that includes workwear, jackets, and pants in time for the holidays, and new collections will continue to be released seasonally. To view the full collection, visit the Donut brand page on Zumiez.com. 
"The best way to see if a brand launch is successful is in the eyes of our customers. The team at Donut does not disappoint," said Andy Espenel, Zumiez VP. "For Donut and Zumiez, we see our customer communities overlapping at the intersection of automotive culture and streetwear fashion. This partnership positions both companies to reach new audiences, create mind-blowing experiences, and tell authentic product stories." 
As America's leading car culture brand, Donut's team produces 100-plus videos a year for its more than 8 million YouTube subscribers and recently launched a second channel, Real Mechanics Stuff. Its podcast, Past Gas, is the top automotive podcast in the U.S., and the brand recently won its second Streamy Award. To learn more, visit Donut's YouTube page.
###
About Donut Media
Founded in 2015, Donut is the top automotive entertainment brand in the U.S. It is committed to inspiring the next generation of automotive enthusiasts, and has gained more than 8 million YouTube subscribers by pioneering a comedic and informative approach to modern car culture. Donut's expanding catalog of original content is dedicated to telling unique stories, working on project cars, testing out automotive gadgets, and aftermarket modifications. Beyond digital content, it operates a successful consumer products business, a wholly-owned collectible car brand, STOCKY, and executes world-class brand partnerships. Donut is part of Recurrent, a digital media company with over 20 enthusiast brands.