Back to News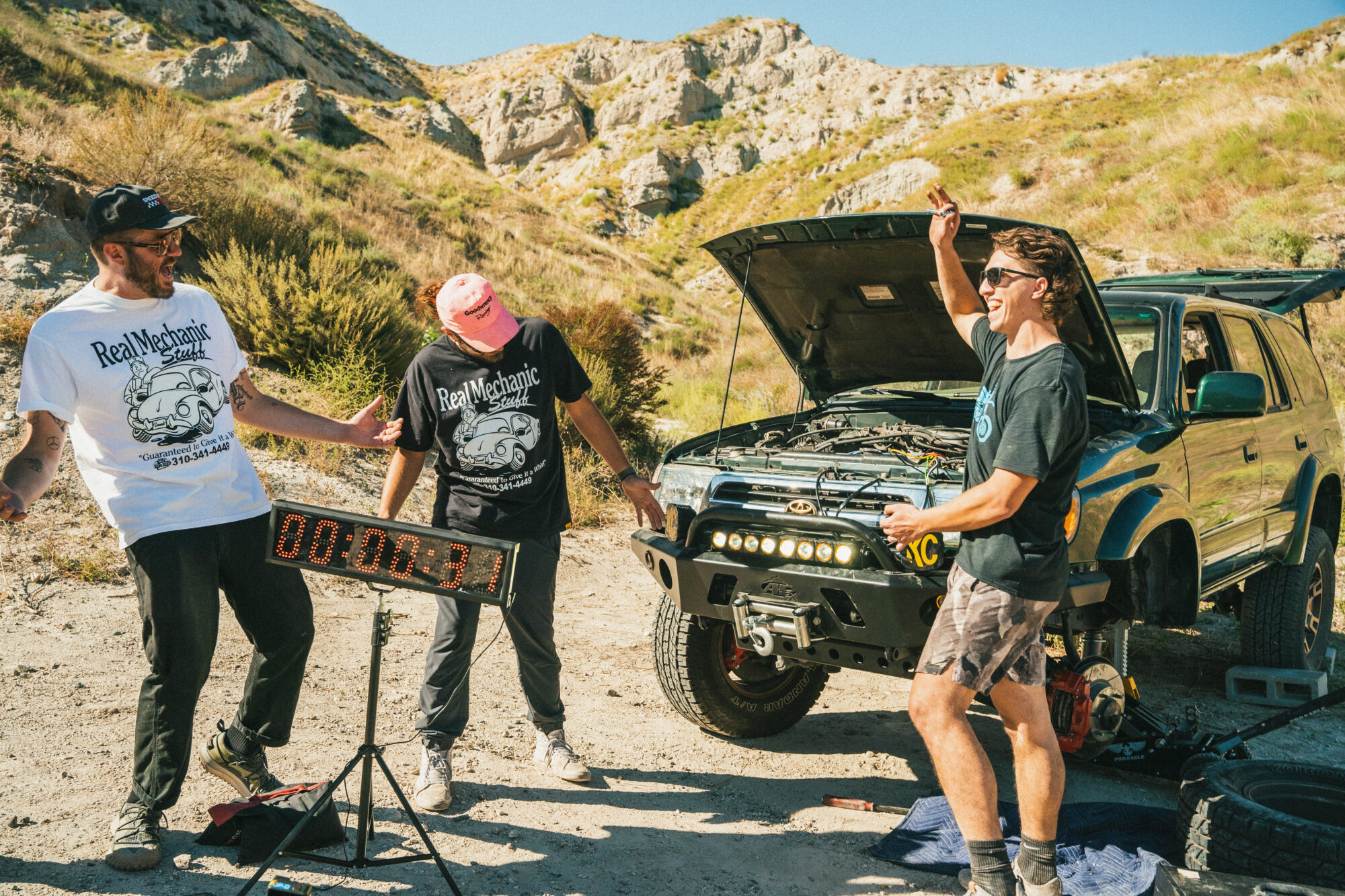 Donut and KC HiLiTES Announce Exclusive Partnership
Press Release, Recurrent News
10/26/2023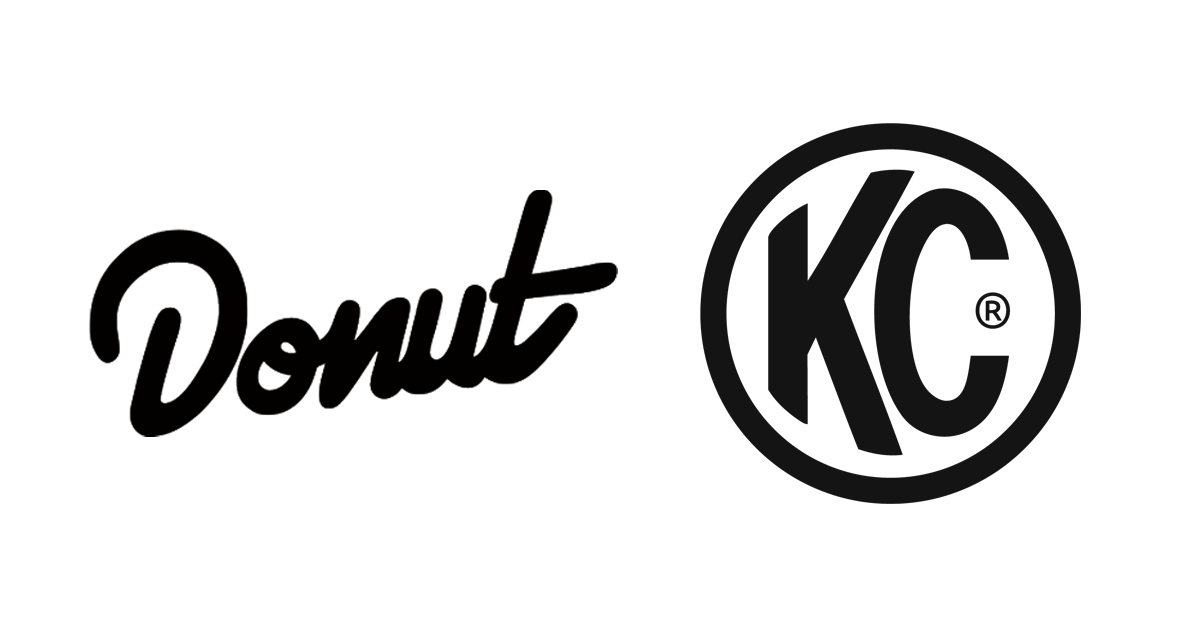 Donut and KC HiLiTES Announce Exclusive Partnership 
LOS ANGELES, CA – Oct 26, 2023 – Donut Media and KC HiLiTES are proud to announce their new brand partnership. As Donut's exclusive off-road lighting and accessories partner, KC HiLiTES will be featured in the brand's off-road content throughout 2024. In addition to organic product inclusion, the brands will partner on projects and content across video, events, and social media–particularly when it comes to DIY initiatives. 
"KC HiLiTES is the premier brand in the lighting industry, is world-renowned for the quality of their products, and has a passionate following that is very similar to ours," says Aaron Godfred, General Manager of Donut. "Our mission is to inspire the next generation of automotive enthusiasts while theirs is to illuminate life's adventures. Together I'm confident we will get more people exploring off-road and adventuring further."
The partnership launched on Friday, October 20 with an episode of "Free Ride" where one Donut fan had the chance to win a trail-ready off-road vehicle including KC's new Flex Era Light Bar…if they could fix it in under two hours. Donut's cast members will continue to introduce product integrations throughout 2024, especially as new products are released. Additionally, Donut Underground members will receive exclusive discounts across KC HiLiTES product lines.
"We are beyond stoked for our partnership with Donut Media. Whether it's for the DIYer, novice adventurer, or seasoned off-roader, we're ready to bring some excitement," says Taylor Ulrich, Marketing Manager at KC HiLiTES. "With Donut's unmatched creative storytelling and our legacy in off-roading, we're set to inspire and inform generations on all things automotive. It's a privilege to collaborate with the Donut crew, who are just as passionate as we are."
The partnership was orchestrated by Donut's Senior Client Partner, Amanda Klein, and KC HiLiTES' Marketing Manager Taylor Ulrich, Marketing Activation Manager Randy Wimenta, and Managing Partner Andy Wang.
As America's leading car culture brand, Donut's team produces over 100 videos a year for more than 8 million YouTube subscribers and recently launched a second channel, Real Mechanic Stuff. Its podcast, Past Gas, is the top automotive podcast in the U.S., and the brand recently won its second Streamy Award for Best Brand Video. To learn more, visit Donut's YouTube page.
###
About Donut Media
Founded in 2015, Donut is the top automotive entertainment brand in the U.S. It is committed to inspiring the next generation of automotive enthusiasts, and has gained more than 8 million YouTube subscribers by pioneering a comedic and informative approach to modern car culture. Donut's expanding catalog of original content is dedicated to telling unique stories, working on project cars, testing out automotive gadgets, and DIY modifications. Beyond digital content, it operates a successful consumer products business, a wholly-owned collectible car brand, STOCKY, and executes world-class brand partnerships. Donut is part of Recurrent, a digital media company with over 20 enthusiast brands. 
About KC HiLiTES
Ever since the company's founders modified a pair of airplane landing lights and strapped them to their truck back in 1970, KC has been redefining what's possible in automotive lighting. Today, more than 50 years later, the iconic brand has become synonymous with off-roading. (That's probably why KCs have been featured in numerous movies and streaming video series, from Back to the Future to Stranger Things.) The company is still family-owned, so it doesn't have to answer to shareholders. Instead, its team can focus solely on meeting the needs of their customers, as together, they Defy Limits and Adventure Further.