Back to News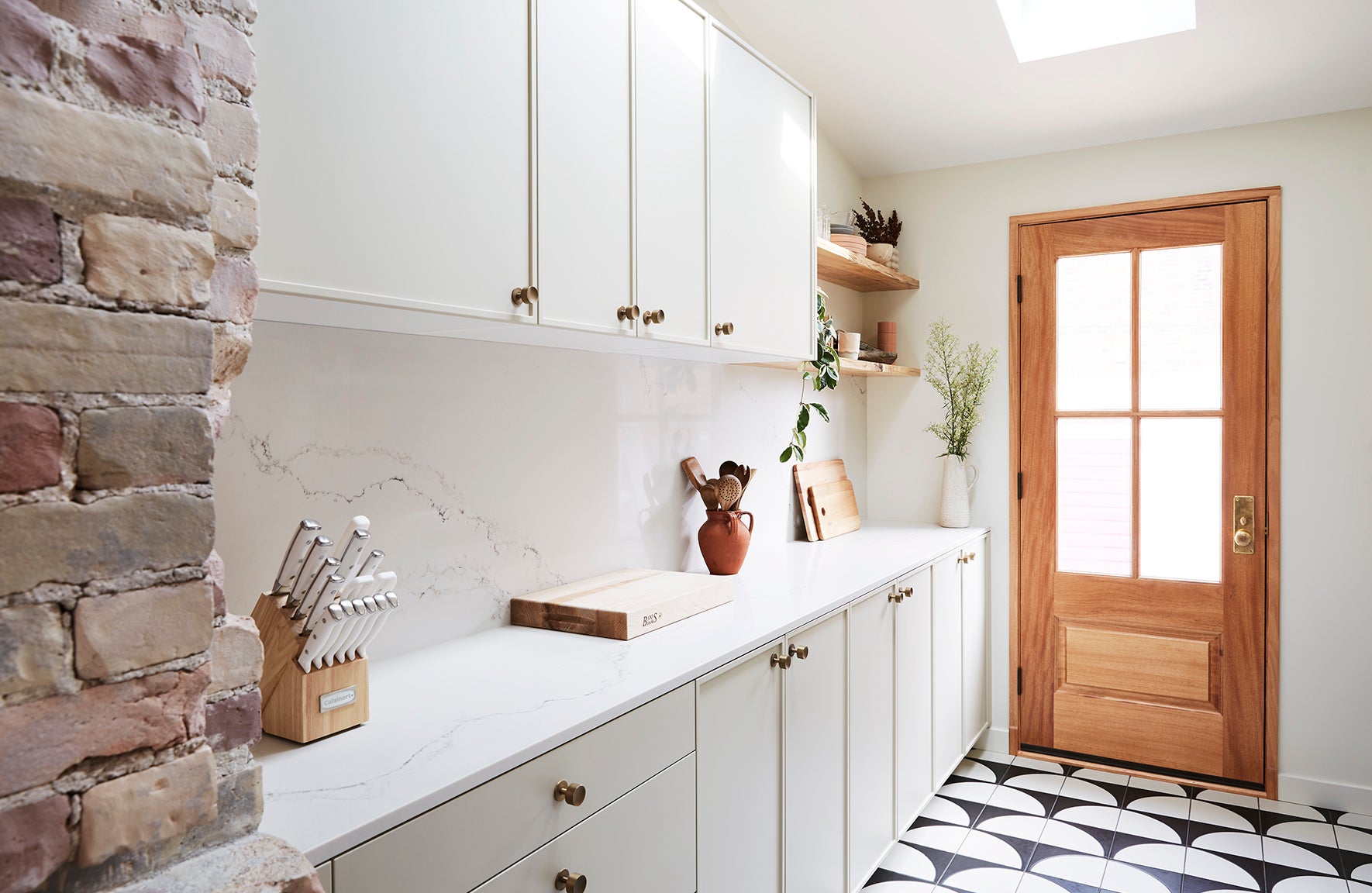 Domino's first digital issue, "House Party," is available now
Digital Magazine
11/18/2021
"For a minute there, we almost forgot our homes were more than just classrooms and makeshift offices. These past few months have been a welcome reminder that they're also places to have fun—with color, furniture layouts, plants, and, eventually (thankfully), friends and family. In the end, though, this issue embodies so much more than the traditional definition of party. It's a celebration of the chance to reshape our rooms and routines, not out of necessity but for the simple joy it brings us." 

– Kate Berry, Chief Creative Officer
Mia Moretti Saves You a Seat at Her L.A. Hideaway 
With the onset of a global pandemic that swiftly halted flights and hit pause on nightlife altogether, DJ, poet, and writer Mia Moretti found that she finally had time to create a sanctuary for herself. "I've had the past year and a half to just sink in and really ground myself," she says, "which is the whole reason I wanted to buy a house. I was moving so much that it was hard to even understand who I was from the day before or the year before," she says.  
Beverly Nguyen Has a Cocktail with Your Name on It 
Beverly Nguyen's knack for creating spaces that inspire gathering, from her eponymous lower Manhattan pop-up to prime real estate at Nordstrom Home, continues in her downtown apartment—even if it's just one 400-square-foot room. "When I host, I get resourceful," she says. "We'll go onto the roof; I'll pour Yola mezcal and homemade kombucha cocktails in whatever glasses I can find; and I'll serve food in things that might not necessarily always be used for serving—in the past I've definitely asked people to rinse ice cream out of shot glasses when the party goes on late!" 
SCOUTING
Whether it's mood lighting, winter recipes for home chefs, glassware, or the best gifts of the season, Domino's editors have scoured the market to highlight the best of the best.  
DESIGN 
Domino gives readers a behind-the-scenes look at "material manipulators" Alex Holloway and Na Li's process, Elena Lohse's galley kitchen overhaul, tips on how to upgrade thrift store finds on a budget with Jordan Ferney, and more. 
Plus: Essentials for every party: brunch, cocktail, dinner, and the after-party; a look at Abel Macias's treasure-filled home and studio; the savvy style that Thai fashion influencer Sarin Vongkusolkit brings to her first apartment; how Jessica Ayromloo played every saturated color in the book at one couple's playground-like house; and more