Back to News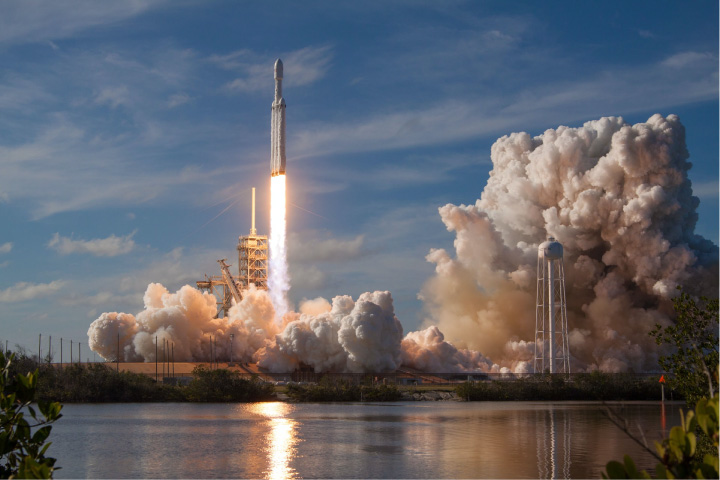 Recurrent Ventures Announces Daniel Horowitz as VP, Head of Advertising Sales
Press Release, Recurrent News
12/02/2021
Recurrent Ventures Announces Daniel Horowitz as VP, Head of Advertising Sales
Horowitz joins recent high-profile media hires, Breton Fischetti and Scott Mulqueen
December 2, 2021 (New York, NY) — Recurrent has hired Daniel Horowitz as VP, Head of Advertising Sales. 
A veteran of the advertising and media industry, Horowitz now will oversee the direct advertising sales teams and business across Recurrent's digital media portfolio including Domino, Saveur, Field & Stream, Popular Science, Task & Purpose, The Drive, and more. Previously, Horowitz was Director of Sales and Strategy at Yahoo!/Verizon Media, with seven years to his credit at Yahoo! prior to their integration. He also spent several years at BBDO. 
"Dan's extensive experience makes him such a tremendous asset for our company," says Chief Revenue Officer Matt Young. "Our team has done an amazing job of building and maintaining our client base, designing custom campaigns, and implementing a workflow across the portfolio. We are confident that Dan is the person to elevate and expand this work in 2022 and beyond." 
Horowitz joins Recurrent in the wake of recent revenue hires from media firms such as Insider and Trusted Media. Breton Fischetti recently joined Recurrent as VP, Commerce Revenue and Scott Mulqueen as VP, Programmatic and Yield. 
###