Back to News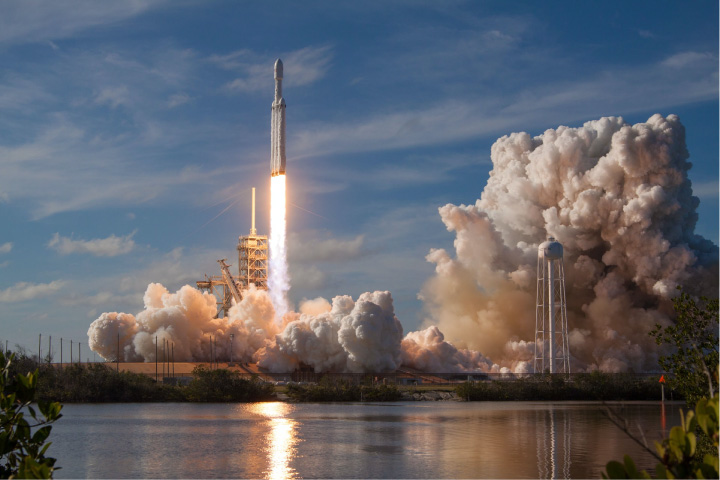 Recurrent Taps Jonathan Penn to Lead Programmatic Sales and Agency Development
Press Release, Recurrent News
02/03/2022
Recurrent Taps Jonathan Penn to Lead Programmatic Sales and Agency Development
February 3, 2022 (New York, NY) — Recurrent Ventures announced today that Jonathan Penn has been named Head of Programmatic Sales & Agency Development. 
In this new role, Penn will be overseeing all direct programmatic sales and strategy for Recurrent's new and existing partners. He will also be responsible for developing and setting the company's vision with the US' largest agency holding companies. Penn has more than 20 years of media and advertising experience and joins Recurrent from Livingly Media where he was SVP of Revenue. During his time at Livingly, he built and led Livingly's programmatic sales organization, leading to 10x revenue growth YoY in the programmatic direct business while establishing strong partnerships, and streamlining pricing with leading agency holding companies. Jonathan has also held leadership roles for Turn, Tremor, AT&T, and Microsoft. 
"To bring in a sales veteran like Jonathan is a huge win for our company," says Recurrent's VP, Head of Advertising Sales, Daniel Horowitz. "We have a huge opportunity to expand and customize our agency efforts, as well as improve our programmatic partnerships. Jonathan's unique combination of experience, across premium publishers, and DSPs, makes him the perfect person to spearhead this effort, and we feel like he will have an immediate impact on our business."
"I'm thrilled to join Recurrent, and work alongside Dan and the team to continue to elevate the experience of our partners," Penn says. "We have a huge opportunity to expand and better customize our programmatic efforts across the digital media portfolio. Recurrent's iconic brands have great histories, award-winning editorial, and engaged audiences. It's a dynamic combination that will benefit our agency partners and lead to more customization." 
Under his leadership, Recurrent's portfolio of home and culinary, automotive, technology and science, military, and lifestyle affinity properties will be available for direct programmatic partnerships. Penn will work alongside Recurrent's VP, Programmatic and Yield, Scott Mulqueen who will continue to oversee ad operations, campaign implementation, and technology upgrades. Partner inquiries can be sent to jonathan.penn@recurrent.io. 
###