Back to News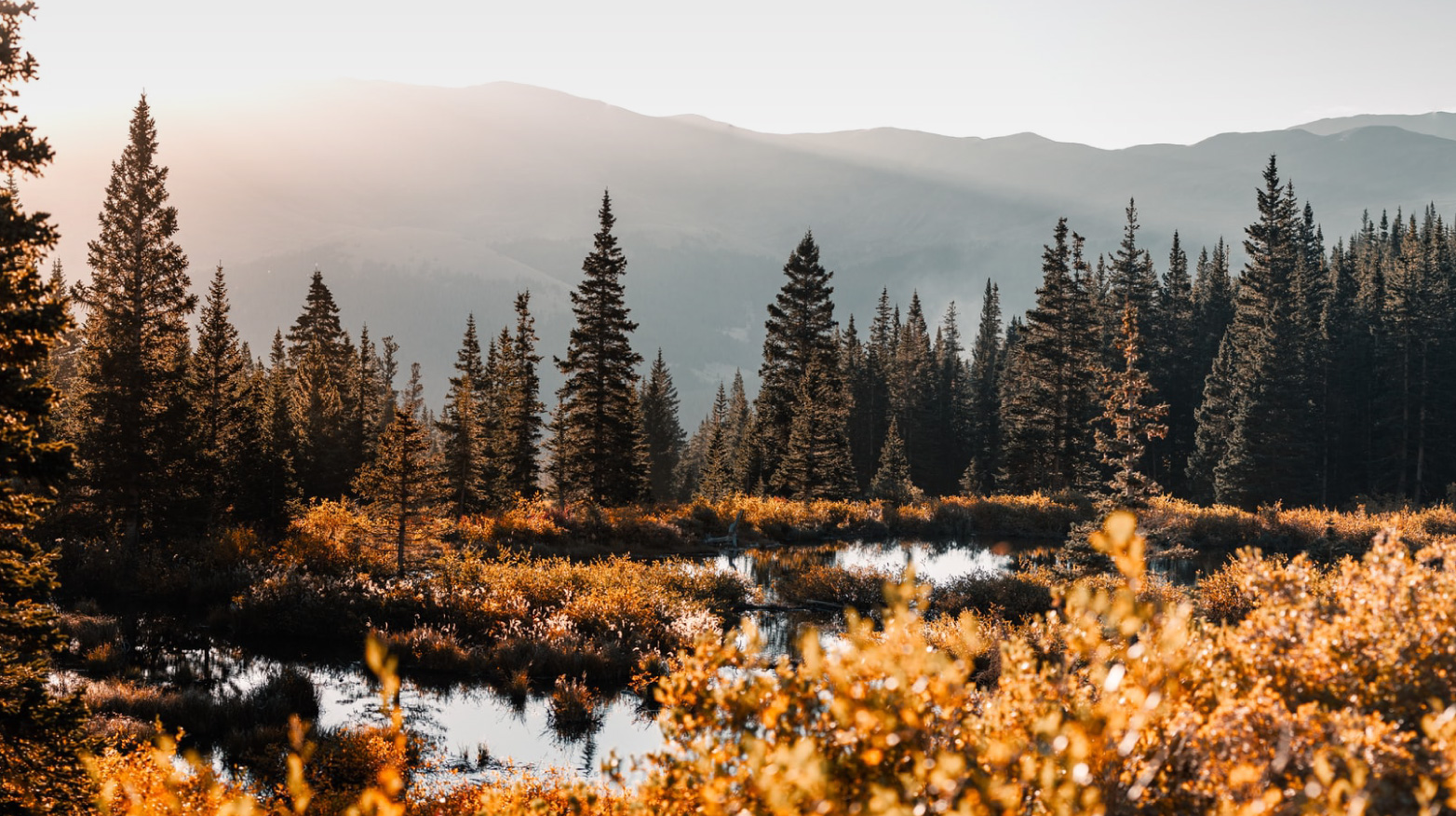 Field & Stream Announces Richard Mann as Shooting Editor
Press Release, Recurrent News
02/03/2022

Field & Stream Announces Richard Mann as Shooting Editor
February 3, 2022 (New York, NY) – Richard Mann has been named as Field & Stream's new Shooting Editor, it was announced today by Colin Kearns, Editor-in-Chief. 
Mann, a military veteran and former police officer and a special agent, has been writing for firearms and hunting publications since 1996. He began covering a range of topics for Field & Stream in 2015. In his new role, he will focus on the latest in firearms, ammunition, and shooting gear. He'll also conduct gear tests for the brand, write how-to stories, and more.
"Richard's military and police background, paired with his extensive writing experience, makes him the best choice for our new Shooting Editor," says Kearns. "The fact that he's been a contributor to Field & Stream for seven years now also makes this a near-seamless transition. We're excited to see Richard take on the role and make it his own. Over the years, Richard has had the byline on not only some of our best-written stories—but also on some of our most popular. I'm completely confident that he'll continue to uphold our brand's values and bring our readers the information they need and want in a Field & Stream way."
"If you want to be the Shooting Editor of Field & Stream, you not only have to know everything about guns and hunting, but you have to be able to write. Really write," says Rifles Editor, David E. Petzal, who's been with the brand for 50 years this spring. "Over the past few years, I've watched Richard Mann go from someone who writes well to someone whose copy makes you say, 'How does he do that?' I wish him a long and illustrious tour of duty in this role."
As Shooting Editor, Mann will join Field & Stream's best-in-class lineup of firearms experts, which includes Phil Bourjaily as Shotguns Editor and Petzal as Rifles Editor. Mann has contributed to many periodicals, appeared on the Discovery Channel as a firearms expert, and was the executive producer of WildCraft: South Africa on Amazon Prime. In 2019, he was awarded the Bill McRea Lifetime Achievement Award for his writing. Mann has a degree in criminal justice and is a graduate of the West Virginia State Police Academy and the Southwest Virginia Criminal Justice Academy. 
###
ABOUT FIELD & STREAM
Established in 1895, Field & Stream is the world's largest and most recognized outdoor brand. Field & Stream provides its audience with the knowledge and inspiration to pursue the sports they love by celebrating the outdoor experience and honoring the time-tested traditions of outdoorsmen and women. Through the years, Field & Stream has remained devoted to the outdoor experience, lifestyle, and legacy by sharing great storytelling and expert advice. Field & Stream is part of Recurrent, a privately held media company that includes brands like Popular Science, Outdoor Life, The Drive, and more.